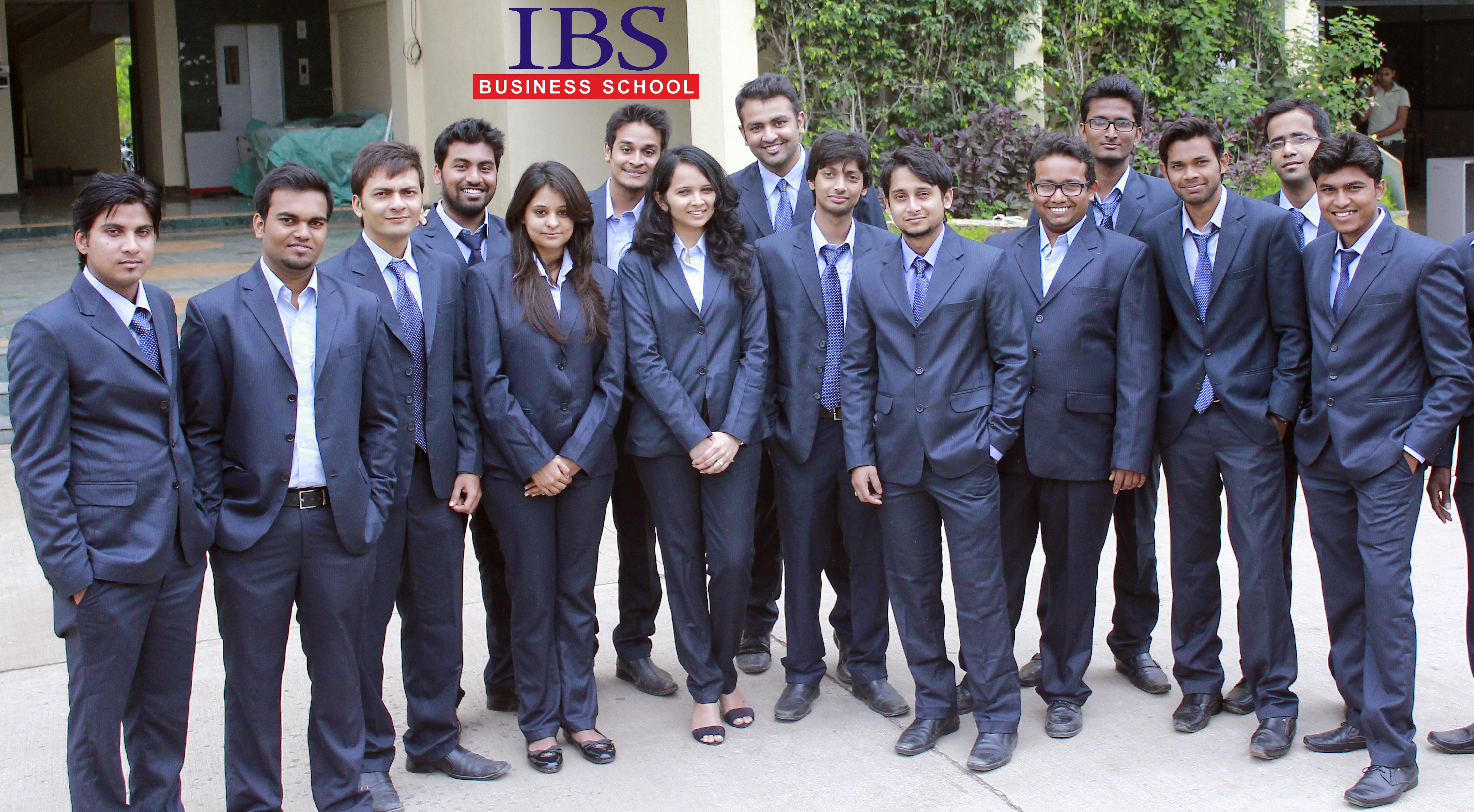 An MBA program should not just help you find a way to the corporate world but should also enhanceyour competencies to makeyou better equipped to handle the high pressure business environment with ease. It should empoweryouwith the tools and techniques of business management, at the same time add value to your overall personality.
In simpler words, a Post Graduate program in management helps you acquire the knowledge and skills that you must apply in contributing to the business of your employing organization.It gives you an edge over your counterparts without any formal education in managing businesses. Your management education equips you to take on the challenges thrown at you in the competitive business world.
Therefore, anMBA or an equivalent program seems justified in its ability to attract professionals from varied backgroundsand streams such as medicine, engineering, architecture, and interior designing apart from the regular arts, science and commerce disciplines.Apart from theoretical knowledge, a post graduate program in management imbues you with skills mandated of a good and successful leader. Effective leadership skills can be elaborated as decision-making abilities, problem-solving skills, conflict resolution abilities, effective communication and interpersonalskills, strategic planning, drivinginnovation, and team-building, among others. Let us take up these leadership traits one by one to lend you an insight into how the MBA program helps in inculcating these skills in management professionals, transforming them into leaders.
Decision-making ability
The learning from an MBA program helps you to evolve as future leaders and one of the key traits of a leader is decision-making ability. A post-graduate program in management helps you master this trait through real-life case studies and role plays on various business scenarios. Theselearning methodologiesfocus on a particular business scenarioand lend you a detailed understanding of a particularbusiness situation. As leaders of tomorrow, you will berequired to make realistic decisionsrelated to variousbusiness cases, which will groom you into a business leader.Decision-making abilityalso involves analyzingabusiness case from different perspectives, which sharpens your analytical skills.
During the MBA curriculum, another way of augmenting your decision-making skills is to conduct acost-benefit analysis, which you should dobefore reaching a decision pertaining to real-time business scenarios. It will help you to assess prospective changes that you will make to your line of business to make possible that the profitsexceed the costs. Conducting feasibility studies before taking any business decision helps in risk planning and being ready for the expected outcomes, whatever they might be. The decision could be a Make/Buy or about initiating a new product or service, it is always better to predict all the possible outcomes and plan for them.Your success in the corporate world will depend on the practical and realistic decisions you will take in line with yourorganization's goals.
 Problem-solving skills
Apost graduate program in management focuses on developing problem-solving skillsso that you can solve any issues or remove roadblocks using your analytical skills and lateral thinking. It involves taking up a real-life business problemand you are expected to analyze itand come up with innovativeand practical solutions. Brainstorming sessions, Solving Case studies, and group discussions on various business or economy-related issues widen your horizon to look at a problem from different approaches and think of probable realistic solutions. A coveted 2-year management education programalso expects you to think 'out-of-the-box' and bring novel insights, supported by facts.It is one of the basic business traits that form the core of the MBA program. Inculcating effective problem-solving skills is a prerequisite to make it big in the external corporate environment.During the duration of the MBA curriculum, you get to experience these business scenarios by way of internships in corporate houses.
To make you future business leaders, it is absolutely mandatory to develop effective communication and people skills so thatyoucancommunicate the enterprise's vision and objectivesclearly to the workforce.Effective communication will help you in building relationships and spreading your professional network that will prove beneficial in the long run. Cultivating and honing these skills make you more competent to forge life-long and fruitful professional relationships in the competitive business world.
Team-building capability
Entrepreneur, the prominent business magazine mentions team building as one of the foremost traits to be possessed by the business leaders.In anMBA program, huge emphasis is laidon team building exercises which further help towork with, manage, and lead large teams. Various learning methods such as group assignments, group discussions, and group presentations require you to work in teams while sharing some responsibilities and assuming certain roles. The most important attribute of an effective team player is that you should be around when any difficulty or issue crops up and ensure that all the team members are working amicably with each other.
Conflict resolution
Another significant aspect of working in teams is that it fosters conflict resolution, with different team members coming up with varied solutions to aspecific business or interpersonal conflict. A successful business leader must be adept at resolving issues and conflicts arising in a team so that the enterprise's objectives are met. AnMBA program,through its teaching methodology, inculcates this trait in the aspiring business leaders of tomorrow, which will help them make a mark in the corporate world.
Strategic planning
Apost graduate program in management helps you in developing strategic planning competenciesthatwill lead anenterprise towards growth and augment its productivity amid cut-throat competition.It entails gaining an insight into the enterprise's currentand future strategies.Real-life case studies help the young professionals pursuing the MBA course analyzevariousbusiness scenarios to determine the specific industry trends, which help to assess the performance of the industry in question. Further, to get a better understanding of the corporate world, you can conduct a SWOT analysis of abusiness idea wherein you identify its core strengths such as your competencies of the workforce and weaknesses such as lack of resources. Strategic planning isalso about identifying emerging opportunitiesand potential business threats such as pricing wars. Strategic planning plays a very critical role in an enterprise's success in the corporate worldand it will help you in becoming successful business leader.
The traits of a business leader as discussed above are those that are essentially developed during a two-year management education program. Though we focused on some of the key attributes of a business leader, we couldn't cover all the aspects that transform management students into business leaders of tomorrow. Stay tuned with IBS Blog for more interesting insights if you are eyeing a leadership position for yourself.
Contributed by Qais Mujeeb ( Class of 2001, IBS HYDERABAD )
Linkedin Profile of Qais Mujeeb: https://www.linkedin.com/in/qaismujeeb