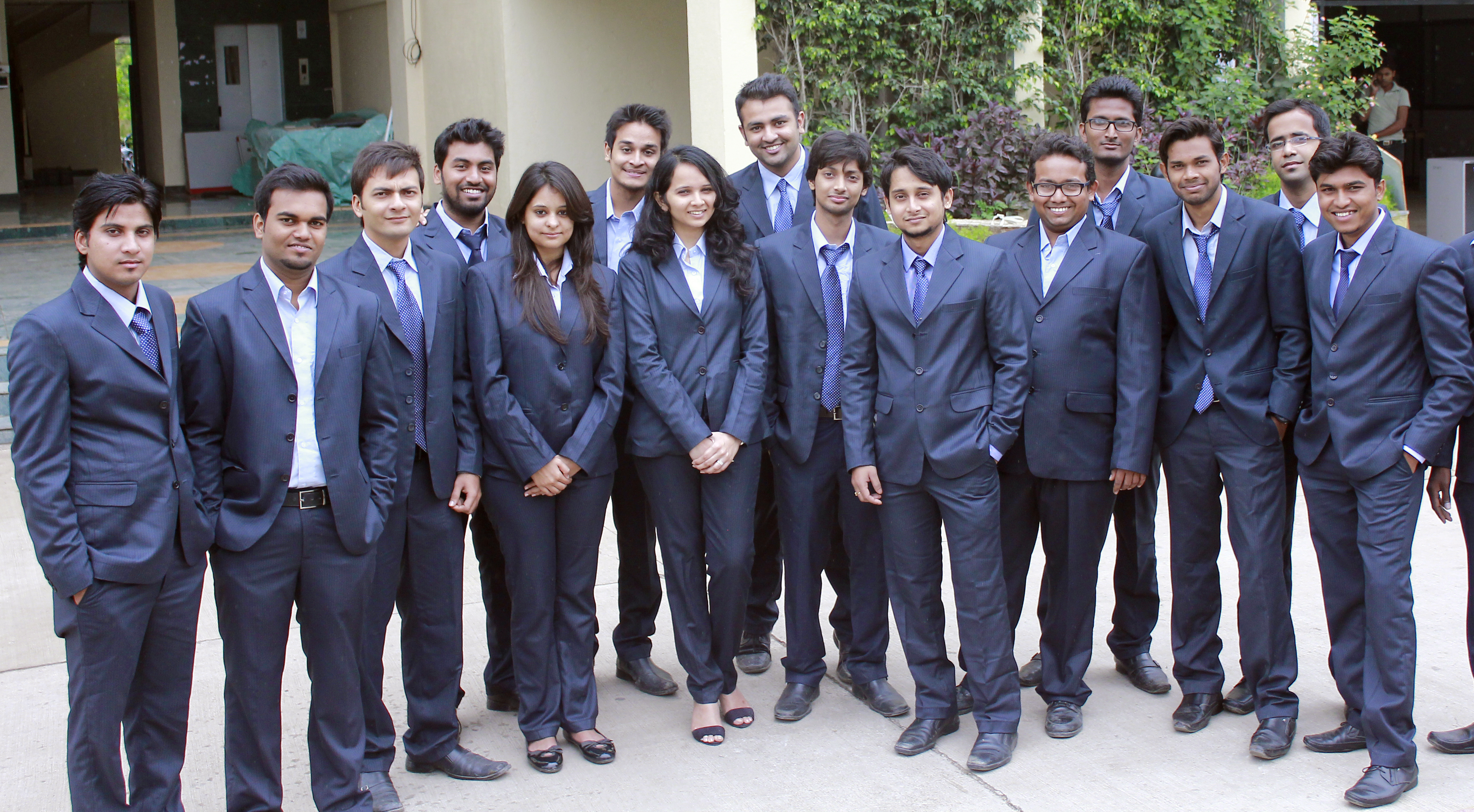 A popular proverb says 'Well Begun is Half Done' and this can be applicable to YOU if you are an MBA aspirant. The one main aspect required to crack an MBA entrance exam is a well defined plan and strategy. The plan will work as a roadmap and will guide to towards your goal/destination i.e. admission in a B- School. Planning is a simple and systematic process which helps to achieve the complicated task step by step.
We will be sharing few tips which will help you in preparing for the MBA entrance exam with ease. It will also focus on the overall preparation i.e. written exam, group discussion and personal interview. MBA colleges ideally look for candidates who not only have a good command over academics but have an all round personality.
Tips for MBA aspirant
A Clear Vision/Reason
First and foremost thing which is important for an MBA aspirant to know is why you want to do MBA. Yes, MBA colleges assist their students in getting a job with better salary package but that should not be the sole reason for pursuing MBA. Cracking an MBA entrance will be relatively easier then answering the question of 'Why MBA'? – The answer should be related to what you want to do in your life.
If the degree of MBA will help you in achieving your goals and will also provide you a platform to achieve them then you should consider doing MBA. It will help in sharpening your existing skills and also develop others.
Well defined roadmap
Preparing for MBA entrance exam is a rigorous task in itself which requires a student to prepare themselves at multiple levels – academics (entrance exam – written), preparing for GD and PI which involves keeping oneself abreast with latest events in the world economy and not just being restricted to Indian news. You also need to work on your presentation and vocabulary skills which will be helpful in GD and PI.
In order to achieve this goal i.e. cracking the MBA entrance exam you should have a well designed plan in place from Day 1. A plan will work as a roadmap and help you keep a check on yourself if you deviate from the path and will also help in overcoming the hurdles one after another.
SWOT – Analyse Yourself
Before getting admission in a B-School, you will have to go through various tests like CAT/MAT/IBSAT/SNAP etc. Each and every test differs from the other in terms of the structure, however one thing is common among all is the basic curriculum. Also many colleges have their own selection process.
Briefly you will undergo following process before getting selected into a B-School
Written Examination
Group Discussion/Personal Presentation
Personal Interview
As an MBA aspirant, you now know what is required from you, the process that you will have to undergo and the various subjects that you will have to study – Quantitative methods, Analytical Reasoning, English/Vocabulary, General Knowledge, Current Affairs etc. It is advisable that you now analyse your areas of strength and weakness. You may be stronger in mathematics but may find English/vocabulary/grammar to be difficult.
The reason for SWOT analysis is not to neglect the subjects which are your weaknesses. It is rather to allocate more time towards them in order to overcome your weaknesses.
   4. Have a disciplined approach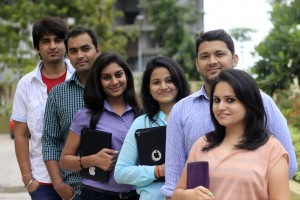 Once you have completed your personal SWOT and know the areas which will need high concentration, you need to start with a disciplined approach – Prepare a time table and make sure that you follow it systematically.
It will be a systematic approach wherein you will have to set your weekly and monthly goals, work out how much time you can dedicate every day for your studies and how will you achieve the target set for yourself.
Target setting will help you to have a focused approach and work towards your goal with dedication. Ideally you can prepare a goal sheet for yourself which will help you to check if you have deviated from the path and also the how much task has been accomplished.
   5. List the exams to appear
As we said there is a list of different entrance test for MBA -CAT/CET/SNAP/IBSAT/MAT etc. you need to decide in advance which exams you want to appear for. Ideally you should first make a prospective list of colleges which you would like to consider for your MBA education. Once you have finalised on the list of colleges check which exams score are been accepted/considered by these colleges in order to accept the application and also the approximate cut off percentile/percentages required.
Make sure the list of colleges that you have shortlisted does not run in a huge number, as applying to every college involves a cost w.r.t purchasing the application form of the college. Post deciding on the exams to appear, start working on the required curriculum which shall be helpful in cracking the test in the first place.
You also consider taking mock test prior to the final test date of the respective exam. However you should keep last month or two specifically for mock test; such tests will help you in preparing on your accuracy and speed skills. The mock tests will also give you an approximate estimate of where you stand with respect to the particular test and grey areas you need to work on.
6. Cracking/(Preparing for) the Group Discussion
Usually Group Discussion is the second round in the process of selection. Before appearing for the GD you must be well prepared. Topics given in the GD are spontaneous thus your advance preparation would be helpful to you during your GD process. It is advisable that first you understand the topic well and have atleast 5/6 points to talk about. Advance preparation right from the Day 1 will surely be helpful in cracking the Group Discussion. You can prepare by reading daily newspaper both National and Financial times, Magazines (any topic need not be related to national/financial issues), fictional books (novels – helpful for improving on vocabulary and creative thinking). You should also participate in mock interviews
which will help you to learn & overcome your mistakes
     7. Cracking/(Preparing for) the Personal Interview
Personal Interview will be the last and the most crucial stage in the process of your selection. You can start preparing for personal interview once you have completed with your written examination. It is advisable to start first with a set of interview questions available from different sources especially internet (this are the questions asked to students in past). However this step is just a prelude and do not expect that the same set of questions will be asked to you. Also you can appear for mock interviews and also learn from different mock interview videos available from free resources like youtube.
Key Takeaways
                a) Have a clear vision – Why MBA – How it will Help me in my career
                b) Design a well strategic approach to study the curriculum
                c) Focus on overall preparation – News/Current Affairs/Body Language
                d) Be thorough with your resume – Interviewer asks question from your resume
                e) Have a well disciplined approach towards preparation.
Contributed by Timir Palan ( Class of 2010, IBS BANGLORE )
Linkedin Profile of Timir Palan : http://in.linkedin.com/pub/timir-palan/b/287/4a3