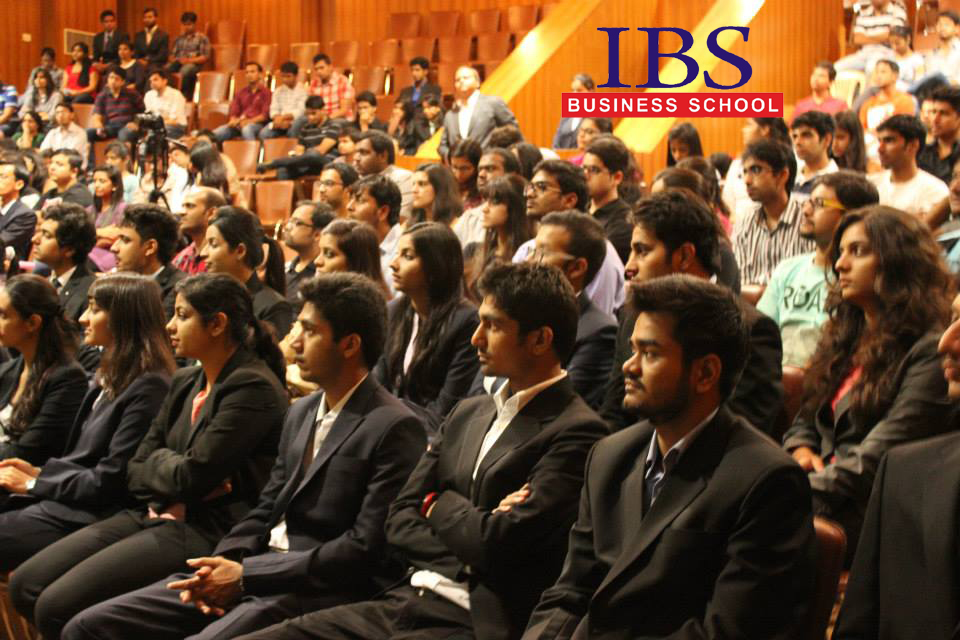 Friends the economic slump has offer organization a chance to work more effectively on rewarding talented candidates by emphasizing nonfinancial motivators rather than to offer hefty packages. This is an opportunity for young MBA graduates to slip into these organizations and achieve success.
Companies around the world are cutting back their remuneration programs, and have used other ways (non-financial) of inspiring and hiring talent. Numerous studies have concluded that for employee with unsatisfactory salaries, some nonfinancial motivators are more effective, in building long-term employee engagement.
For a fresher this couldn't be a better time to be motivated, in this time of cost-effective approach. I know money's traditional role as the dominant motivator is under pressure from declining corporate revenues due to which many companies have cut remuneration costs by many percent or more, but the good news is; we can exploit this condition. Candidates should weigh the organization efforts under three noncash motivators—a) praise from immediate managers, b) leadership attention, and c) a chance to lead projects or task forces. I'll try to give you an insight on these points-
Praise From Immediate Manager – This is a slanted part where most of you will not know before joining in about how the leadership will treat you, but inquiring through friends, word of mouth , finding common connection through LinkedIn etc., can help the candidate to judge better. The candidate should weigh the organization on the following parameters–

Importance: Giving people a sense of importance about who they are and about their role in the organization;
Touch: Feeling that the leader genuinely cares about them, feeling a connection with the leader;
Gratitude: Being appreciated for their contributions and sacrifices; receiving genuine gratitude;
Fairness: Knowing that leaders ensure equal and fair distribution of rewards.
Recognition and praise are indeed high octane fuel for the soul. When we receive a genuine compliment, we experience an inner glow – it's a warm, magical feeling that makes us break into a smile. It makes us want to go the extra mile for the person who bestowed the sincere compliment. If this were not important to us, we would not be treasuring all of the mementos of awards, plaques, appreciative notes and emails, and other tokens of appreciation that we receive over the years.
Leadership attention – One-on-one meetings between employee and leaders are hugely motivational; they make them feel valued during these difficult times. You have to check, how much the organization's leadership is involved with their team members. By contrast, largescale communications events, such as the town hall meetings common during the economic crisis, is one of the least effective nonfinancial motivators. Basically all modern theory of motivation aside, the key to energize the resource is purpose i.e. put purpose in employee's work. If every single employee can understand the value they bring in the mission and vision of the organization, much of the leadership task falls in places. Today leaders in most organization don't have time even for their direct reports, imagine a leaders investing his valuable time to train and mentor you is nothing less than gold.
Leadership is like a love affair, every fool can start but to end it tidily requires considerable skills, the candidate should understand the importance of great leadership. Organization these days faces leadership crunch and the candidate should value the time and effort his leaders are investing upon them to improve his/her skill set.

Chance to lead projects or task forces – I've seen many candidates feel reluctant to face the chin music but trust me nothing is more important than by taking the bull by the horns. Taking a lead on big projects will make you an indispensable resource to the organization. When I joined as a fresher I was given a task to maintain the monthly tracker but I stood up and asked for more strategic work. Seeing my enthusiasm my leader gave a big sensitive project which I ran commendably. From thereafter I never look back, but what worked for me was the amount of risk the organization/leader took to assign that project to me. It's a great example of leader risking him and you rising to the occasion. The candidate should definitely join organization that has higher risk taking appetite. Money will follow, but nothing is more expensive than a miss opportunity to make it big. In the tiring time of job crunch and cramped campus placement, candidate should shift their focus on companies which aren't risk averse and employees enjoy free hand to work. How many times it's seen how that 'small' project turned into such a big one costing double and taking three times the length an organization estimate, eventually making an employee life.
Some far-thinking companies are working hard to understand what motivates employees. One global pharmaceutical company conducted a survey that showed that in some countries employees emphasized the role of senior leadership in social responsibility. One automotive company has reframed the incentives issue by putting the focus on "recognition" instead of "reward" in order to inspire a more thoughtful discussion about what motivates people.
The top three nonfinancial motivators cited offer guidance on where candidates should focus. I was having an interaction with one of the HR directors and he emphasized leadership attention as a way to signal the importance of retaining top talent. Many CEO's while crafting corporate strategy, convened several focus groups of talented managers to generate ideas about how to create more value for the business.
With profitability returning to some geographies and sectors, we see signs that huge packages will be making a comeback: A talent strategy that emphasizes the frequent use of the right nonfinancial motivators would benefit most companies in bleak times and fair. By acting now, organization could exit the downturn stronger than they entered it and candidates should capitalize this opportunity by slipping in quickly to an effective role.
Thinking beyond money is tough for young MBA graduates since the amount of money invested in the MBA program is huge. But being motivated during strenuous time will take your carrier to an unimaginable extent. Be knowledgeable and skillful, money follows the wise.
All the Best!
---
Contributed by Vaibhav Chandra (Class of 2009, IBS HYDERABAD)