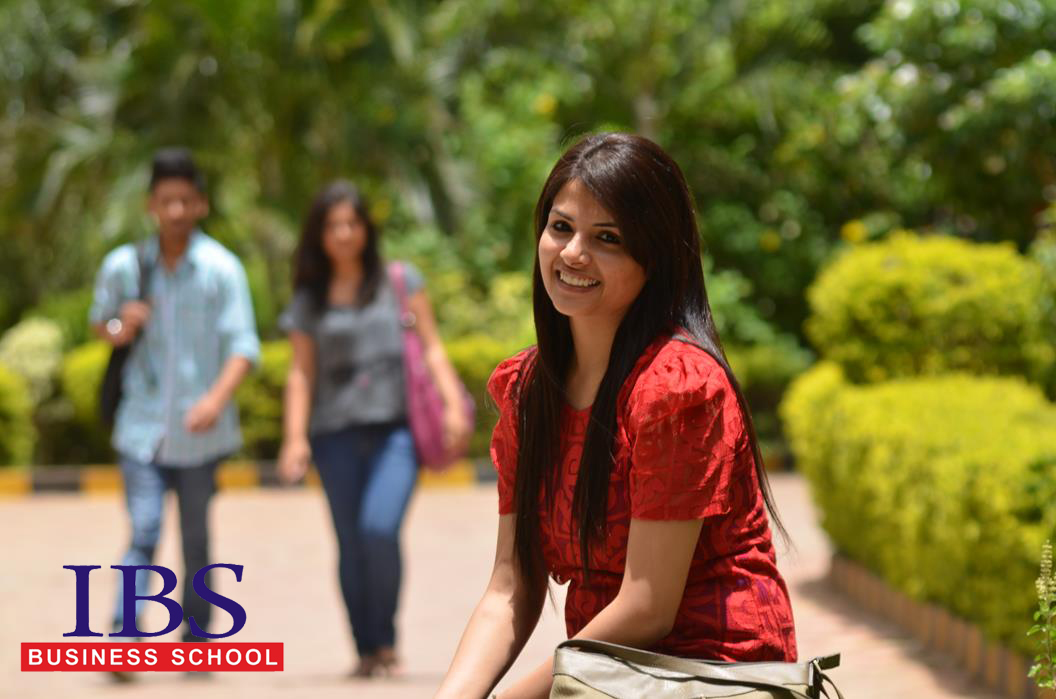 There is a change in the life cycle of events from the use of telegrams to the age of laptops and mobile. With internet sweeping the world by storm, gadgets seemed endless to work and play from. With the beginning to the 21st century people engaged themselves with all their world shifting from papers and files to desktops and laptops. Generations, whether young or old had to adapt themselves to the new age technology for their chores.
A revolution which came up after this was the usage of mobile phones. Digital revolution across the world opened up newer avenues for growth and entertainment. According to Globalist, the number of cell phone users in the year 1980 was about 11.2 million people. However in the year 2010, the number of mobile subscribers has risen to about 4 billion people, i.e. about 67% of the world population. The number of internet users in the year 1980 was indexed in a phone directory and by the year 2010, the number rose to 1.8 billion i.e. about 267 of world population.
With such advent in the use of mobile it only limits people to use it for calling and gaming purpose. Today mobiles are used to develop applications which ease life for people in various categories like communication, gaming, education, knowledge, creativity, news, fitness, shopping etc at just a click of a button. Mobile applications are computer programs that work on mobiles, tablets and other related mobile devices
Various platforms and operating systems like Android, iOS, Windows etc provide developers and opportunity to showcase their talent. Mobile phones have over the time replaced the work of laptops and desktops. Mobile phones being converted to smartphones become handy, convenient and easy to use for various purposes.
MBA graduates have keen understanding in the concepts and their core thoughts. In their school of study they are thrown light on the latest technologies that help them in building their thought culture along with reality concepts. Mobile phones have become a necessity in each one's life. To make things simpler they are used in almost every field. Pursuing MBA has been a popular choice for people in understanding the business concepts and building blocks. When this talent is merged with in trend technology it leads to create a whole new system of innovation.
Let us understand how mobile apps creation would be a whole new opportunity for the MBA graduates.
Mobile apps as a source of business has led to many MBA graduates turn into entrepreneurs with their start ups in creating so. They can leverage their ideas based on the skills they acquired from their respective business schools
MBA graduates are feeding a new breed of business. Instead of pursuing careers in corporate they engage themselves in business plans during their graduation so that they can develop products accordingly. These products are created as mobile applications.
Creating mobile apps during pursuing graduation helps them to sustain in a sector which mobile developers fear to enter. For example, Mark Zuckerberg, American computer programmer and Internet entrepreneur, launched Facebook when he was pursuing graduation. Having started it while pursuing graduation gave him space and minimized the risk of having an office space.
Mobile apps help the start-ups and the MBA entrepreneurs with an opportunity to take ahead their ideas into this fast growing mobile technological world. It is a career path which is popular for the graduates and there seems no limit in the mobile business.
Successful companies have merged with various business schools for their testing purposes. MYGON is a company that was set up by two co-founders. IE, business school has opened a world of opportunities for them. Euclides Major, graduated from MBA Program and with his start up the mobile deals has more than 1, 50, 000 users. MBA graduates understand the finance structure of the company which helps to seek funds for their start ups. Euclides raised about 550, 000 pounds through seed funding. Such development helped the company to have about 8 employees plus the co-founders to operate the company.
The usage of mobile phones other than making calls has increased highly. The main reason behind this being that there was shift from the usage of desktops to smartphones and tablets. They are used for a variety of activities majorly for browsing through the social networking sites and digital videos.  Matheww Barnett, founder of Vimily, graduated from AGSM's pursuing MBA degree in Sydney. He created a mobile app which helps the users to create questions, can film an interview and also upload it to web before it could be shared on social sites.
The popularity of the app helped them in raising the funds up to $2, 30,000 from angel investors. Matheww credited the success to the location of his school which helped him built the company to its present status. Hence getting a MBA degree from a reputed institute helps not only in the present endurances but also build a healthy future.
The growth in the mobile industry is tremendous and MBA graduates can make most of it. Most of the major and big companies engage people with such degrees as they have the right knowledge in strategic business development, investment and skills upfront. Ashuveen Bhadal, founder Drinksmart, created a mobile application which uses geo-location technology so that its users could meet their friends for drinks. They feel there is lot of opportunities for MBA graduates in the mobile market. The trend of website was huge few years back. Nowadays it's the trend of mobile apps ready on the go.
The amount of investment required for starting up a mobile application business is lesser than other business. With little investment and higher success, start-ups can get funding from bigger companies. It promises huge returns on investments. MBA graduates who spend lot of money for obtaining a degree for the course should choose this path so that they can join as a group of people (about 2-5) and start up with a business strategy and earn with huge returns.
Business school provides strategy was the biggest advantage. B-Schools tie up with various start-ups creating mobile apps, so that students could learn them with practical learning. MBA program provides a lot of value for creating value from everything. Mobile apps a great start up to potentially grow in the long run.
"Going mobile encodes strategy and persuasions, MBA could lead one to the stature- (M)anagers (B)uilding (A)pplications"
Contributed by Anju Bafna ( Class of 2010, IBS BANGLORE )
Linkedin Profile of Anju Bafna : http://lnkd.in/UBhpzc