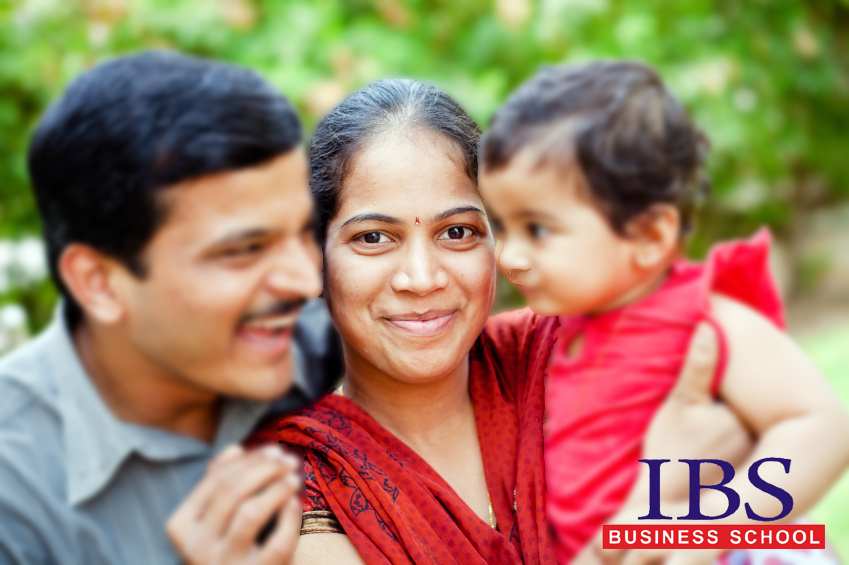 A psychological tick goes off in your head as soon as you cross 30 years of age, and someone who is considering to go for a full-time MBA in their prime is often questioned with a raised eyebrow,
"Isn't it too late for a full-time MBA program?"
"Do B schools even look at MBA applicants over 30?"
"At your age, why don't you rather choose between an Executive MBA or Part-time MBA?"
With people making it a job of theirs to remind you of your responsibilities, the decision to go for a MBA or not when you are 'supposedly' at a place in your life where professionally and personally you are well-settled, can be a nerve racking decision.
The fact that 'Education is empowerment' cannot be denied but once the decision to take a challenging course is made, one must not look back, instead strictlyevaluatethe reasons to pursue a MBA over 30.
Do I need a MBA degree?
First and foremost, know your motives for plunging into a two years management school; evaluate your goals keeping in mind a long term horizon. Where do you see you career going right now? Will a management degree provide you with a career extension or career alteration? Say you are an engineer wanting to now move into technology management that would mean you wanting to pursue a MBA for a career extension. Or perhaps, you wish to pursue a career change and want to shift from an E-commerce field to the banking industry or to start up your own entrepreneurial venture thereby wanting a career alteration. If you are satisfied with your current career progression, then a MBA might not be the right answer for you. Well thought self-evaluation of why one wants to pursue a MBA degree is important.
Am I up for classroom studying?
You may not consider this as a significant question; you may not value it enough to let the answer to this question decide the fate of you going for a full time MBA. But it is. When was the last time you sat in a classroom full of students and a lecturer, with books, presentations, calculations, competition, envy, exams et all? Do you have the discipline and concentration to go through two years of management school?
More importantly will you be able to function with peers who are perhaps five to seven years younger to you? MBA is also all about ones networking skills. Group studies, team presentations etc are part of the curriculum. Strong soft skills and interpersonal relationships prove beneficial not only in the course of the program but can also lead to lasting relationships that can go onto becoming business or entrepreneurial successes. One must take in these factors too, to make their decision for a MBA after 30.
Is it financially viable?
Do you have a family that needs to be financially supported, a mortgage that eats away half your income or other such responsibilities that need you to stay in a job? Then obviously a full time MBA is not for you. Not only MBA will call for quitting of the job but it will also bring with it a student loan of two years and/or moving to a different city to attend the school and thus increasing your living finances.
Which B school do I choose?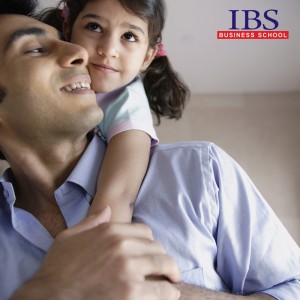 Once you are sure that a full time MBA is the answer, one needs to carefully evaluate ones options. Although B Schools do not discriminate by age, a careful research can show us the average age of students the school intakes. Also, analysing the trend of placements will help one make a better choice. Say a management school has maximum placements in Investment banking and consultancy. Both the industries offer lucrative salaries but it is a fact that they lean towards hiring people who will give them the best years of their lives and who have the potential of becoming managing directors before the age of 40. For someone who is going for an MBA post 30 years, this B school or this industry may not particularly be a wise choice.
Is my application effective enough?
Assuming you have strong reasons to pursue a full time MBA, you have done your research on the right B school fit and you have secured a good score for an interview, the next step would be to create a strong application that will pass with flying colours the stringent scrutiny of the B school admission procedure. One needs to articulate theiranswers and show dedication to studies, consistency and initiative in career graph, contribution to the society – all through the interviews. One needs to be very clear of both their short term and long term goals and unlike their young counterparts their goals need to be much more detailed that convey to the interviewer that the diversity that their age and experience will bring to the program makes them an indispensable asset to the B School.
The B School needs to believe your story. Your goals need to be realistic and your past and present accomplishments need to match with your future goals. Develop an argument that turns your extra years into a plus. Proactively address the point of why now is the right time for you to apply, and that the success and impact you will have with the MBA,ccomplements the rest of your experience. Emphasize the value of the additional experience and broader perspectives that you will bring to the MBA program.
The rules for every management school are the same irrespective of age, they want the same typeof students to represent their management brand – a diverse group who will make an impact not just in their professional spheres but also in their communities; Someone whose careertrajectory shows consistent progression, whose goals are well defined and match the B school's vision.
Yes the opportunity costs are higher for older candidates, but if they are aware of the challenges they will face at the business school and are crystal clear about what they want to do immediately post-MBA, there is no reason why they shouldn't say a YES to MBA over 30.
Contributed by Aditi Kaushiva ( Class of 2007-2009, IBS GURGAON )