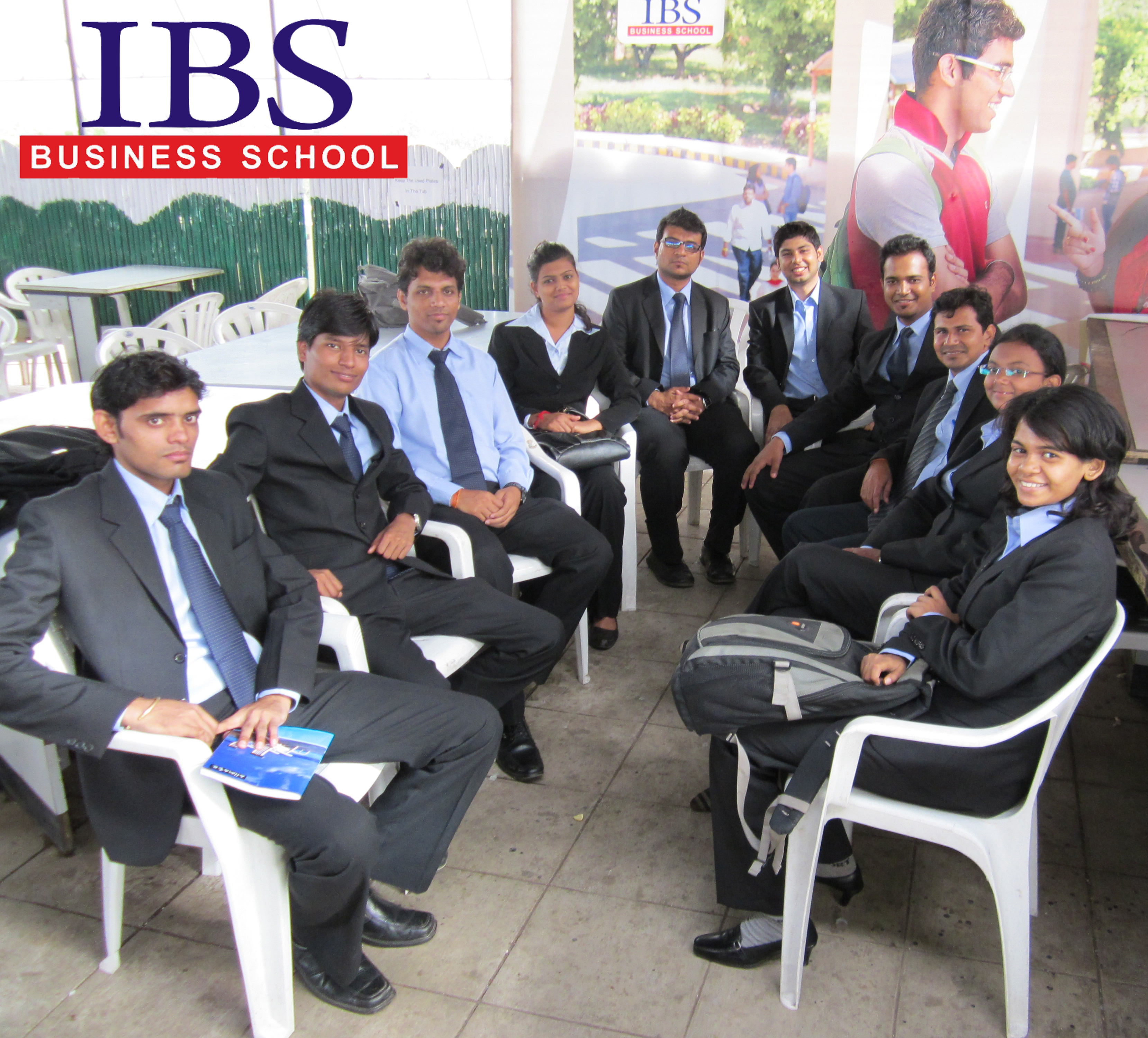 Introduction: In today's fast changing and ever evolving world of business the importance of management/managerial skills are of paramount importance. To address today's topic I would like to first briefly elaborate on "What is a Management Skill" and how and why it becomes essential for survival of today's enterprise.
Management Skill: An attribute/characteristic in a person which enables him to make most of the available scare resources.
There can be many skills a management or a manager should posses to effectively and efficiently run an organization. I will pick only few of them which are actually the game changer.
Time Management
Self Confidence
Knowledge
Effective Communication
Result Oriented
Persistence
Self Motivation
Proactive
Empathy
Goal Setting
For a manager all these and may be a few other skills are very important to succeed. I will pick only these 10 most important of them and explain how they prove to be a game-changer.
Goal Setting: For a manager setting up the correct, precise and smart goals is very important. If goal setting is done with due care and proper introspection, anything is achievable. To achieve this – a manager should be circumspect, aware of himself, the marketplace, and his team/organization, and should know the product/service thoroughly.
Time Management: This is perhaps the most talked about skill a manager should have. Why is it important to manage time? Because it is the only resource which is free – Am I serious (have you ever paid anything to buy time?) – No, then how is it the most expensive resource? It's the most expensive one – because you pay for it after you spend it….if you spend it wisely you reap the benefits and vice-versa. A manager who manages his time well usually achieves his goals on time and with better success rate.
Persistence: In business and in life one is bound to fail sometimes. It's the persistence in a person which helps him achieve the impossible. 'Never Give Up' spirit, and coming up stronger after each time you fall will make you a stronger and more successful person in life. As Thomas Alva Edison said – Success is 10% inspiration and 90% perspiration.
Empathy: A leader/manager should be empathetic to his team and to himself. There are targets which are going to be missed, there are going to be missed deadlines, there are going to be failure in relationships (personal and Professional). But these are the moments when one should be patient, strong and empathetic to overcome the situation. Empathy also means to understand other's point of view and analyze situations from a different angle.
Effective Communication: This is the most important skill a manger should possess. Today there are numerous courses in colleges and in corporations to make their folks more effective while communicating. This actually helps organization to cut costs, prevent repetition and achieve customer satisfaction. Effective verbal, non-verbal and written communication are the need of the hour and paid a great attention to.
Knowledge: Today information is on the fingertips of the individuals. We can search for things/information at an unprecedented level with an unbelievable accuracy. But knowledge is different from being informed. Being knowledgeable and an expert of one's subject/field earns her respect and accolades. In this knowledge economy most lucrative jobs are given to the person who knows the stuff best. Who knows the technology and also knows how to maneuver it.
Self Confidence: With knowledge comes confidence. Self Confidence is very important in today's world of business. It is you who should first believe in you before anybody else does it. To believe in oneself and have an iron will makes a manger or organization successful. But you should be very careful when being confident it should not be false/over confidence. Just remember if the confidence is coming from knowledge, preparation and hard work its true otherwise check it one more time before hitting a roadblock.
Self Motivation: When you go up in the ladder there are fewer people who motivate you than the people who discourage you. You should be a self-motivator to take initiative and encounter failure. One should be brave enough to take on challenges with a positive and optimistic outlook. Self-Motivation is very important when one is leading others and while one is failed alone. It's the most important aspect of one's personality to come up victorious every time.
Proactive: This is most desirable managerial skills in today's world of rapid change, but unfortunately it is found in very rare students, mangers and leaders. Being proactive means preparing for the challenges which are not yet arrived. Being proactive means to be able to envision the future and prepare for it or rather create the future on your own terms. This quality ensures better results, higher customer satisfaction, and more customer loyalty.
Result Oriented: Everybody wants an employee or a manger who produces great results. Even each one of us expects better results from ourselves in all the aspect of our lives. Any progressing person would like to become a better son/daughter, a better spouse/friend, a better parent etc. Being result oriented does not mean to exhaust oneself while working or pursuing a cause, it does not even mean to be a fanatic and end one's life in a lunatic asylum. But being result oriented means that one should always be focused and oriented to his results. One should not be distracted by external/internal factors.
These management qualities are vital to run an organization successfully. Each one of the skills enables a person to effectively manage resources at his/her disposal. And especially in today's turbulent times each of these skills become even more important. These are the qualities each manger/leader/student must possess in order achieve great success.
Apart from being successful in professional arena these qualities make a person a better human being and in a way that is more important. Because a normal person works for about 30-35 (From age 25 yrs to 60 yrs) years in his life, rest all he spends with society, family and his friends interacting and exchanging ideas and values. Each of above explained qualities makes him a better character to play his role more efficiently and more satisfactorily.
Contributed by Avdhesh ( Class of 2009, IBS BANGLORE )
Linkedin Profile of Avdhesh :  https://www.linkedin.com/profile/view?id=51264073&trk=nav_responsive_tab_profile