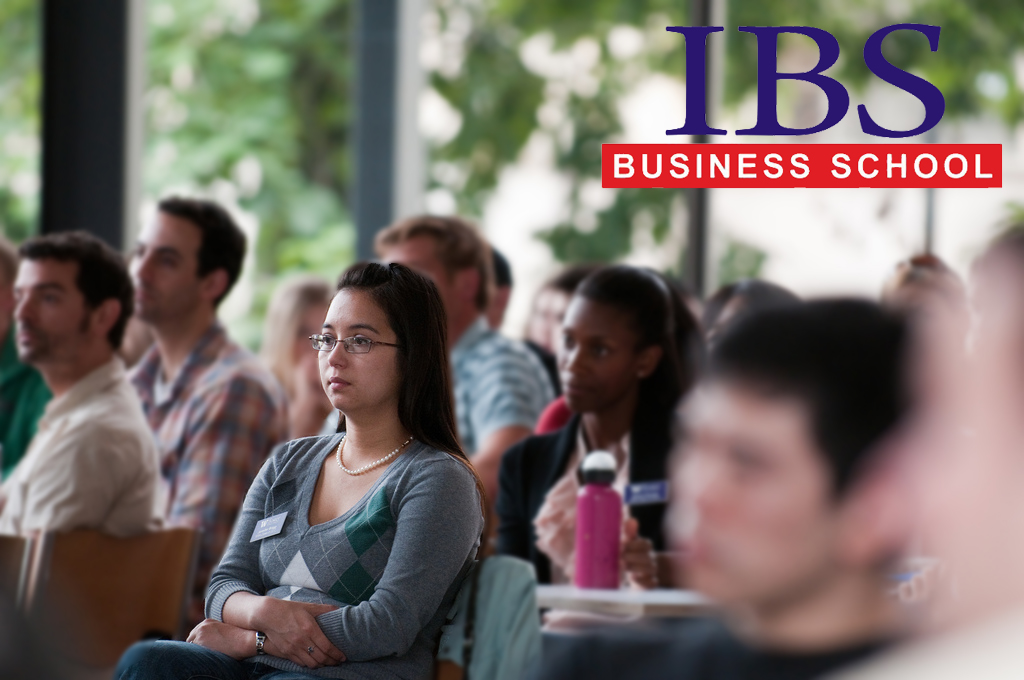 While joining M.B.A there must be many questions in your mind. What to do? How to do? When to do? These all questions are good in a way, as its better to get clarity of what you are going to do and where do you want to see yourself after few years down the line. The toughest question among all these is "Will I be able to get equal opportunity as an experienced professional?" Answer to this above question is a bit difficult but we can try to find out the same. To find out the above answer it is important to know the difference between experienced professional and a fresher.  One thing which may have very big impact in almost all the fields, be it doctor, lawyer, business, C.A. is How much experienced you are? The perception of people changes on its own when they come to know that you are experienced in a particular field. As people often tends to judge others in a quantified manner. In start of your life they will judge you by marks, then as and when you grow they will judge you by your income and after certain stage they will judge you by your experience. You cannot do anything to change the perception of People, but the only thing which we can try and do is become compatible enough to match the skills and knowledge that experienced professional has and corporates need.
Skills
Communication Skills – In order to be successful in your job and career, you must communicate powerfully and effectively with confidence and clarity. Your personality type and level of introversion or extroversion aside, if you can't communicate your ideas in an empowered, clear and engaging way, if you can't communicate properly than it may destroy your career. You will not be able to compete with your peers, who can communicate with ease.
"The most important thing in communication is hearing what isn't said." – Peter Drucker
Building Relationship –You cannot do what you want in your career, and advance successfully, if you are an island. And you certainly can't achieve what you long for if you have alienated all your colleagues, peers and managers.
"The most important single ingredient in the formula of success is knowing how to get along with people" – Theodore Roosevelt
Decision-Making – Professionals must make scores of decision every day- from whom they sit with at lunch, to new assignments they will accept. Do you understand how to make decision so that it 1) Align with what you really want, 2) adds to your skill base and experience, and 3) Creates new opportunities for you that will be beneficial? It is also important to know how to make business decisions that will generate the outcomes that are most desired for the enterprise?
"When you see a successful business, someone once made a courageous decision."– Peter Drucker
Leadership – You should have clue about the traits, behaviors and actions that true leaders demonstrate, and what                 stands them apart from the rest. Key's to a professional success is learning how to empower, inspire and motivate others, to build a vision that's compelling and to engender trust, loyalty and support from others to strive towards that vision.
"Leaders always think and talk about the solution. Followers think and talk about the problems."-Brian Tracy
Above are the skills which are essential to have good career agility. This will help you to achieve zenith in professional life. If you are experienced, then it is assumed that you have all these qualities and you get upper hand in college placements. But if you are a fresher and capable enough to portray your qualities in Interview then it doesn't matter whether you are fresher or experienced. Companies which come for M.B.A. campus recruitment only try to judge you by your skills and attributes. While we talk about attributes over here it is also important to know that what attributes are needed which leads to a good career.
Attributes-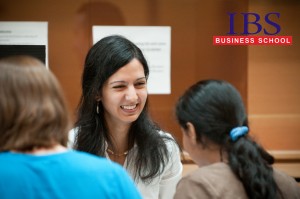 Appearance- A professional is neat in appearance. You should meet or exceed the requirement of the occasion and pay special attention to your appearance.
"Nothing succeed like the appearance of Success" –Christopher Lasch
Demeanor- Your outward behavior should exude confidence but not cockiness. You should be well spoken and polite while interacting with others. You need to keep calm during critical situations.
"The only thing which should be at the back of your mind is DEMEANOR, as it showcase your personality and attitude"
Reliability- As a professional, you will be counted on a way to find the job done. Responding to people promptly and following through on promises in a timely manner is also important. This demonstrates reliability.
"Simplicity is prerequisite for reliability"
Competence- Professionals tries to become expert in their field which sets them apart from rest of the pack. You need to be competitive enough to survive and prove your worth.
I am, as I have said, merely competent. But in an age of incompetence, that makes me extra ordinary." – Billy Joel
Contributed by Kandarp gandhi ( Class of 2014, IBS MUMBAI )
Linkedin Profile of Kandarp gandhi : https://www.linkedin.com/profile/view?id=126817878&authType=NAME_SEARCH&authToken=Jnr9&locale=en_US&trk=tyah2&trkInfo=tarId%3A1416557913185%2Ctas%3Akand%2Cidx%3A1-1-1