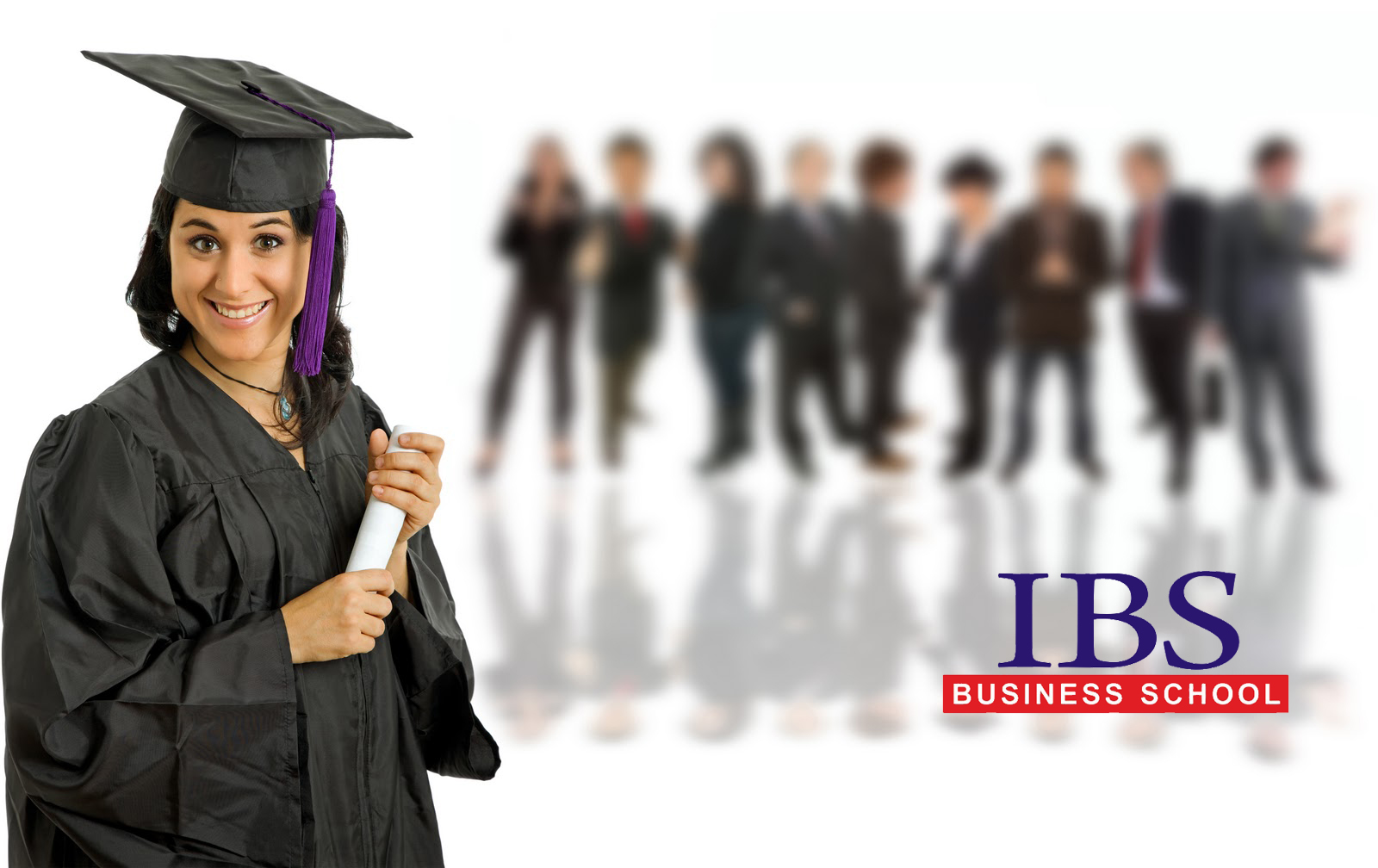 Even though the world is laden with brands, there still exists an area that is untouched and unexplored. It has yet to be unravelled; there are products that still to be branded. This is what branding is all about – Branding the Unbranded. Giving a identity to a product which would otherwise lie in oblivion.
Let us start with an example of what a strong branding can do. Imagine you getting thirsty on a railway platform, on a hot summer day. You spot a water cooler where it indicates fresh drinking water but you overlook it and start walking down to a shop and ask for "Bislery".  We know the water packed is at least 7 days old yet we prefer it over the fresh water. You might even get a different brand of water bottle, but the brand 'Bislery' has almost become synonymous with packaged drinking water for almost everybody, which is why you automatically ask for that in any shop. This is the biggest example of brand recognition. Here, Bislery is synonymous to drinking water, Xerox for photo copier and likewise, MBA is equivalent to a guaranteed bright future!!
With the recent economic transformation and the world turning into a global market, not only the Indian consumer or their buying patterns have changed but so have the mind set and the aspiration of various employers and the employees.
The employer needs a logical mind and the employee wishes to inch towards his dreams. The only link connecting the two is a degree which is termed as Master of Business Administration. It is important for us to understand what exactly happens or how this transformation takes place. To be precise there is no magical wand of Harry potter but a step-by-step honing process which takes about 730 days.
The brand MBA plays to the advantage of people in many ways. For one, it provides a wide range of electives from which one can select such as Finance, Marketing, Operations, HR and specialised electives like Telecommunication, Information Technology, Banking, Retail, Sales, Marine, International Business, Hotel Management and Rural Marketing. An MBA provides you with a chance to get some of the most coveted jobs in the industry.
Secondly, when you have an MBA degree, you give yourself a chance to grow faster in an organisation when compared to others because an MBA degree will equip you with an enviable set of skills that would set you apart. These skills will enable you to have analytical thinking and draw a path which would lead you to success in the business management world. By analysing and suggesting different ways of business solutions to the problem that the organisation is currently facing, you can put yourself in limelight and reach the top level management within very short span of time.
Networking is one of the most important advantages of being associated with an MBA degree. MBA provides you with an opportunity to interact with alumni and professors who have a first-hand experience of working in the corporate world. By interacting with the alumni and peers of your B-School, you are well equipped to understand and analyse the future trends in your industry. Networking will open many a door for you and lead to towards a great path for your career. You also get a ready reference in the company that you always wanted to be a part of, in the form of your B-School alumni.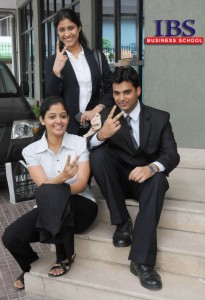 MBA also provides you with an opportunity to gain exposure in the industry you want to get into through various internships. During this period, you can interact with the experienced people of the industry and build a good rapport with them. You can also understand what are the skills required to get the dream job in the industry of your choice beforehand.
While pursuing MBA, the students are encouraged to discuss the real problems faced by corporate companies and suggest solutions to the problems by thinking in groups. The advantage of such a thinking process is that the MBA students not only come across different solutions to the same problem while thinking in a group, but also learn to address and tackle the differences in each other's opinions, without offending the fellow student who has different point of view, and reaching a solution that fits the best to the existing issue. It is also important to understand for the students to judge when to take a step back instead of getting aggressive. This skill-set is very important in corporate world where most often people are asked to work in groups.
In a recent event, the Prime Minister of India, Narendra Modi has unveiled his ambitious vision "Make in India" which has created a positive investor sentiment amongst the foreign companies. The campaign aims to turn India into a global manufacturing hub and this will create job opportunities for young people. But how would you differentiate yourself from others, how will you stand out in the crowd of lakhs and lakhs of aspirants for that job? It is the brand MBA which can help you differentiate you from others.
Furthermore, to give a clearer picture, according to the UGC and Technopak analysis only 2% amongst all the students enrolled in higher education segment in a year opt for an MBA degree. The other courses in which students usually enrol are Engineering and Technology (16%), Arts (37%), Commerce (16%), Science (19%), Law (2%), Medicine (4%) and others (4%). So you will have an added value to offer to the employer when you have an MBA degree in hands as it will separate you from 98% of aspirants in the market. By falling in the 2% category, you will be considered the cream of the lot.
MBA's brand can work wonders for your career by emphasising your quality analytical business approach, people skills and communication skills to the employers. MBA also provides you with an opportunity to pursue PhD in any area of interest or even help you take the entrepreneurship route.
The brand of MBA will also give you a competitive advantage over the others in the job market for the management position you are aiming for, because in MBA you are taught the basics of Finance, Marketing, Operations and HR. Thus, there will be an expectation from the employer that you can take a holistic approach and reach a decision after thoroughly considering the pros and cons of a business situation unlike a functional employee who has been working since years whose decision might be biased to benefit only his function.
So be ready to grab the opportunities that lie ahead in the market, get that high paying job in the industry you always dreamt about, by choosing to be branded, by choosing to be an MBA graduate.
Contributed by Sai Kiran Reddy ( Class of 2013, IBS HYDERABAD )
Linkedin Profile of Sai Kiran Reddy :  http://in.linkedin.com/pub/sai-kiran-reddy/4a/846/108/