This blog post is 1st in a 3-part series titled "Before, then and beyond… The IBS Sojourn" written by IBS Hyderabad Alumnus Rohit Mathew (Class of 2000). It is written from a third person perspective. This 1st part (Before) shares about how Rohit decided to pursue higher education and all real-life drama associated with it.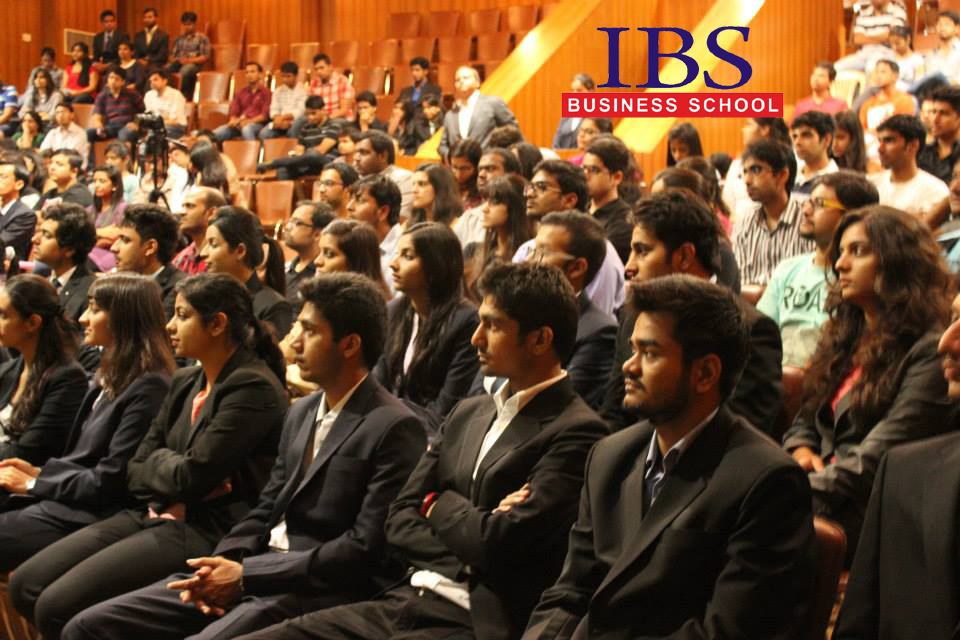 The year was 1998 and he was at the crossroads again. The young man who was to turn 21 six months later found himself in a quandary. One he had experienced many a times before but never of this magnitude. Should he opt to take the lucrative job opportunity that awaited or should he put his studying cap back on and prepare for higher education?
He had called to let his father know that he had cleared the first round of selection and was to go back for final deliberations after lunch at the Hotel Trident next door.  It was then that his father had broken the news to him. In the telephone booth, at Willingdon Island, Kochi he stood holding the phone, hoping to get some advice.
Earlier that year, he had written the entrance examination for an MBA program from the Institute of Chartered Financial Analysts of India (Icfai).  His father had received a letter from the Institute, stating that he had cleared the first round; the written examination. He now needed to answer a personality questionnaire and submit a presentation from a selection. He was to do this a week from today at Hyderabad. The final round of the selection procedure would be spread across two days – presentation and group discussion on the first day and if one were to make it through, the final interview would be conducted the next day.
The choice was his to make, his father had told him.  He could either take up the opportunity that awaited him at the office around the corner or walk the path of higher education and see where it would lead him.  After all, he had only written his B.Sc final examinations whose results he still awaited, and here was an opportunity for a job that offered him apart from a salary, perks such as a house with domestic help, a vehicle and membership to a premier club.  What more could a 20 year old from the small town of Meerut, in U.P. hope for?
Taking a deep breath, he pondered how he had gotten here in the first place.  His grandmother had been the daughter of the village school's headmaster in a remote village in Kerala.  At a time when there was no electricity and study was done by the dimly lit kerosene lamp, she had the gumption to educate herself and move to Agra, a place where the language and the people were unknown.  When women barely moved out of their homes, this lady had travelled to Agra to study medicine. She becamethe first Indian lady doctor at St. Stephen's Hospital, Delhi after which she was handed the reigns of managing the Cantonment Hospital in Meerut.  Here this gynecologist from small town Kerala, spent the better part of fifty years to become one of the most prominent doctors in Meerut. Her son, the young man's father had also educated himself to become a leading doctor.
The question still loomed? The choice needed to be made.
Then out of the blue, a thought struck him.  He could hear his grandfather's word's – "The one thing that no one can ever take away from you is your education."  And as it had come, the storm cleared. Everything was clear as day.  Study he would.