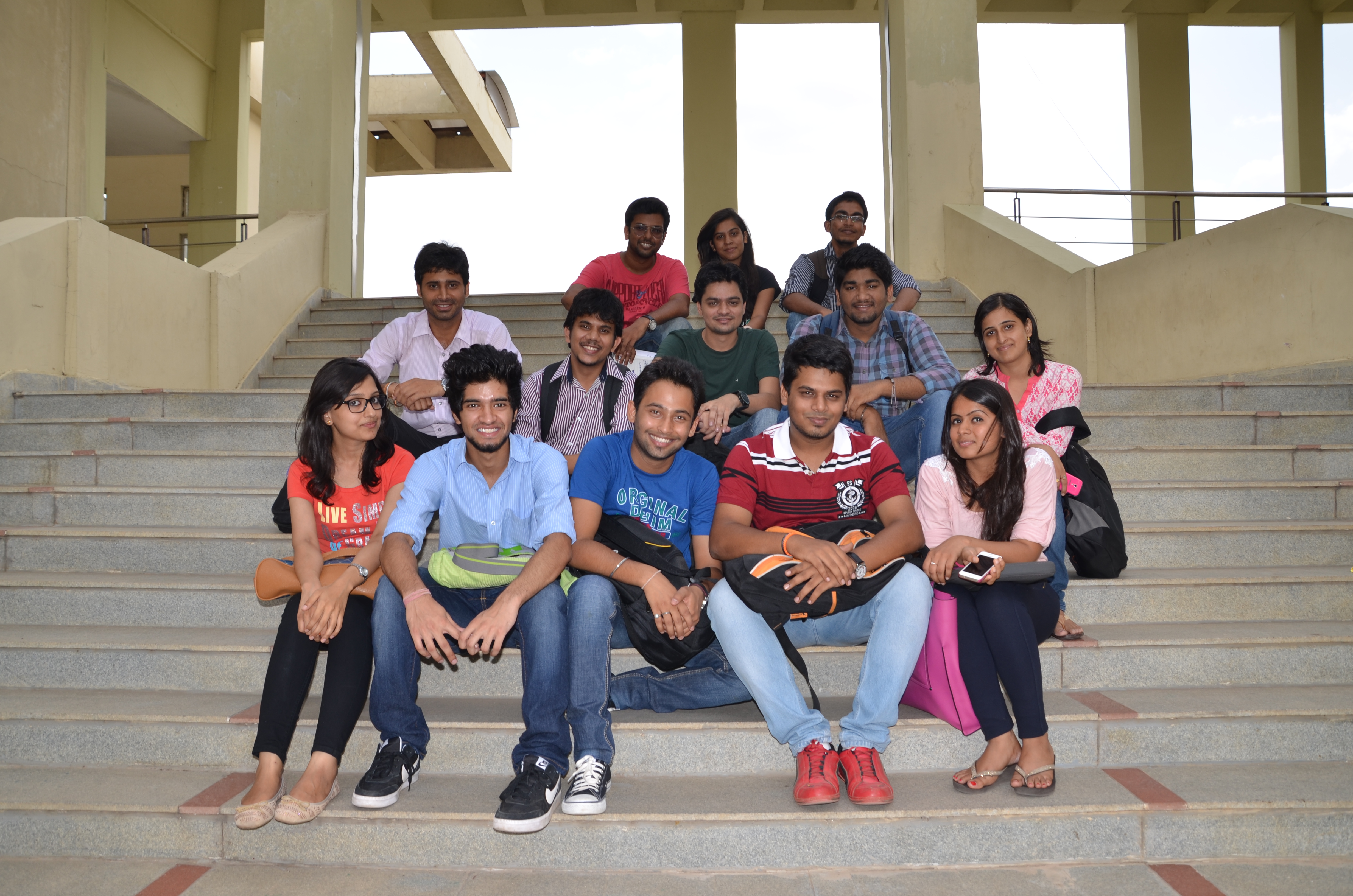 All work and no play makes Jack a dull boy! And no one hires a dull boy, right? Neither your dream B-School for which you have been slogging hard, turnings days into nights nor the high paying multinational company where you see yourself a few years from now, sitting in a swank office discussing sales targets and financial reports with your colleagues.
Agreed that a strong academic report card with numerous 'A's proudly highlighted will put you right up there with the crème da la crème, but ask yourself this: Which Indian home hasn't instilled in their child, the importance of good marks? What will then make you stand out in the fierce competition in the run to a good B school? What will help enhance your profile?
Aiming for an all-round development, being the 'Jack of all Trades' with equal participation and passion in non-scholastics as in academics, is the way to go because as Chip Conley rightly said "Intangibles are Important"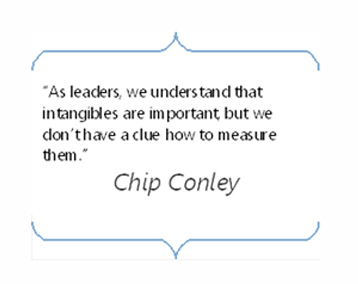 A manager or an entrepreneur must be equipped to face the unexpected, instead of focussing on certain things. Non-scholastic goals help in a holistic understanding of the society and the world which can help one to face a wide range of real life problems. Academics often get limited to theoretical problems and solutions; however an all-round development requires a creative solution to real life problems as well. These non scholastic activities provide an excellent way to experience; they are your true measure of the 'Intangibles'
Time Management and Multitasking
Say you are in the college cricket team. You wake up every day with the sun, soil those white pants while practising in the nets, attend your classes, study for your CAT and still find time to help your kid sister in her mathematics test tomorrow, all in a day. Who wouldn't be impressed?Having interests outside of your academics goes to show that you can balance multiple commitments with the limited number of hours at hand, and that as a future manager you are well equipped to juggle sales targets, presentations, conferences, recruiting, managing a team and more.
Contributing to the Society
Community involvement, volunteering with an NGO or being involved with any social sector goes to show that you have a larger view of the world outside; that you can see beyond 'I-Me-Myself' by contributing to the society. As a leader, it is important to give back to the society. With growing awareness of corporate social responsibility, contribution to your surroundings is being valued increasingly. When your personality embodies the larger life, management schools take that as a plus, as they know you will not disappoint as an alumni.
Long Term Commitment
Say a student was on the swimming team throughout high school and college. She then took an extra year to prepare for her B-School entrance exams while she helped coaching the middle school swimming team during the same year. Here, not only did she showcase her athletic abilities but also highlighted her commitment for her passion. The admission counsels will know that she is driven and committed and that the extra year was utilized in a productive manner.Let's take an example. If you have been pursuing your hobby or passion since school and kept a balance between your work and play, it not only indicates that you are a high achiever but also that you are reliable, dependable and a committed person. Long term commitment is what all companies look for in their employee and they will also go the extra way for you if you show them that you are loyal.
Relationship/Networking Skills
Business not only thrives but it survives on networking these days. A constricted view of the world is often very limiting to one's progress. A well-rounded, aware and sociable person who can engage and interact with different people is ultimately headed for more success than one with only academic excellence. It is in the extra-curricular activities, such as being the member of a sports or dance club, being part of a local NGO, being the lead guitarist of your school band etc., where strong relationships are formed. The bond you share with those who share common goals and passions go a long way. The skills you develop overtime interacting with individuals with different personalities and temperaments help you in the business world too. Who knows, after a decade you might get together with them again to start-up your own entrepreneurial adventure.
Passion and Creativity
Imagine a student who enjoyed dancing as a hobby until she was accepted to a multinational IT firm. She initially found no time to invest beyond the working hours. However, when she became involved in a company-sponsored fundraising initiative, she rekindled her passion to raise extra money by teaching her colleagues to dance which also helped unite the team.She did not only showcase her artistic talent and interest, but she was also involved in a greater cause, demonstrated her passion, creativity and leadership. This adds value to her resume and puts her straight into the top application by the management hiring committee.Your extracurricular activities do not have to be run-of-the-mill experiences nor have to come to a standstill once you get a job. Follow your passion and even though it might not be related to the business you are in, the leadership, initiative, passion and creativity that go into nurturing the passion will enhance your personality and reflect the same to the potential employers.
Leadership Skills
Leaders are distinguished as those who are resourceful, problem solvers, promoters of school activities, idea-contributors, dependable and who exemplify positive attitude about life. Leadership experiences can be best drawn from non-scholastic or community activities while working with or for others. It doesn't necessarily mean that you have held a title; any activity that shows that you 'took a lead' will help interviewer assess your abilities.When you apply to a business school, there's a lot about your profile that is already set in stone – where you have studied, your career till date – but extra-curricular activities is an area where you can enhance your profile. Of course it is essential to have good grades too. It is the balance that will help you win!If you are still in the process of filing your application for an MBA School, you should consider listing the extra-curricular activities that interests you so that you are motivated to make an impact and really get involved. It is never too late to make the change. Think quality over quantity and start now. And if you are a working professional and are wondering 'Where is the time?' well think again!Also remember, not all your passions need to be altruistic, even if your hobby is as simple and clichéd as playing for your school cricket team, focus on how your interests bring out your personality and increase your worth vis-à-vis the intangibles. Secondly, B-Schools do not disregard solitary activities such as reading. True, they are less compelling as they do not involve team initiative and leadership skills but you can tweak this hobby to make it your strength. Consider reading short stories to street children or join a reading club that also helps raise funds books for a community school or library.

Know your passion and make it work for you; know how an extra-curricular activity will help complement your personality together with your academic and professional goals and get an edge over your competitors.
Contributed by Aditi Kaushiva ( Class of 2007-2009, IBS GURGAON )