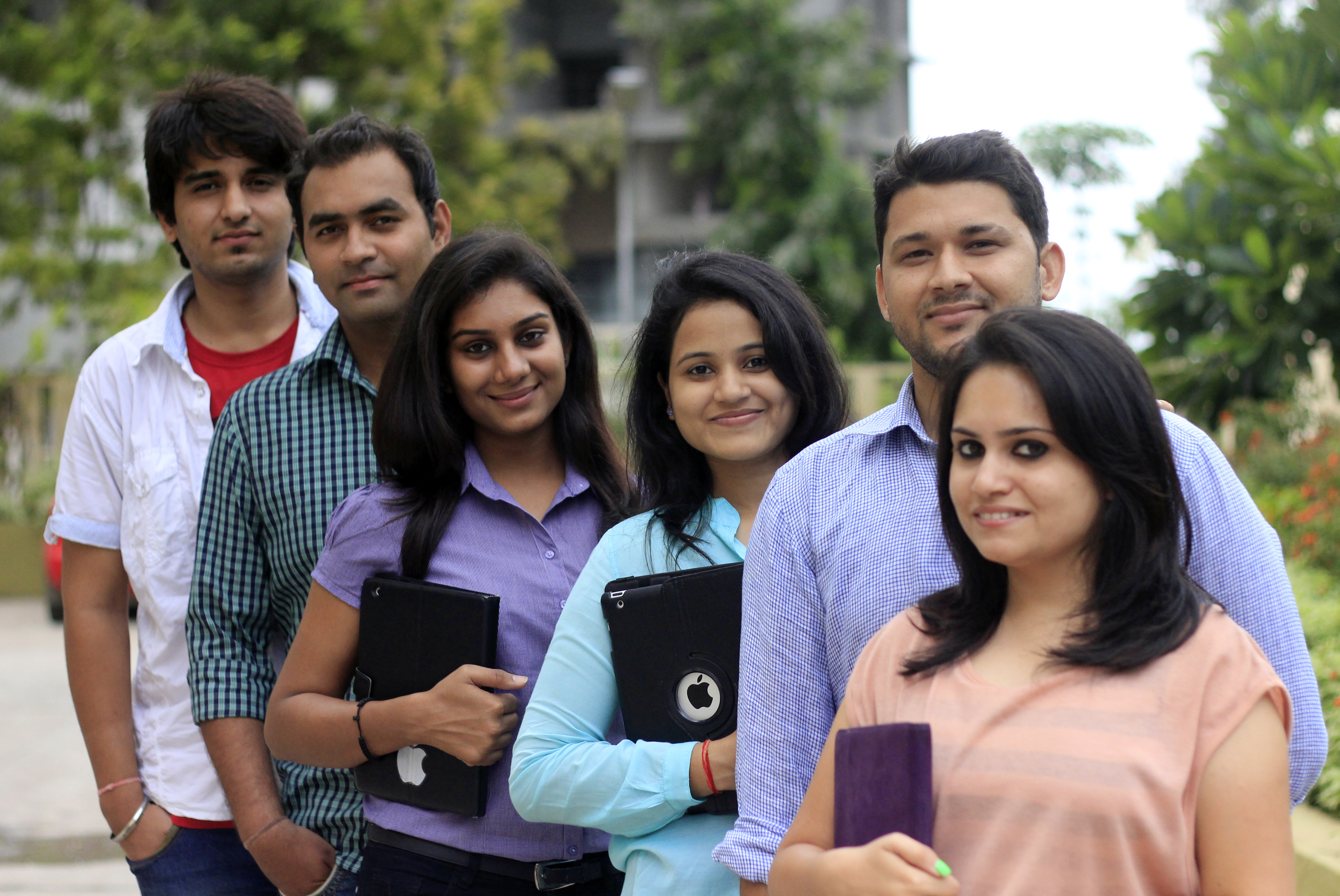 When one of the richest persons in the world, Mr.Laxmi Niwas Mittal was asked what regrets he had in life, he replied by saying that he did not do an MBA. He is the only Indian who leads in a particular sector globally i.e. steel sector. He has achieved success in life and has made a lot of wealth. Yet he regrets not pursuing an MBA.
MBA is one of the most sought after qualifications in India. After the completion of graduation the students prefer to go for this qualification because it offers wide opportunities professionally. The engineering graduates are also opting for this management qualification as it broadens their mental capabilities as well as provides faster career growth. As a result, we find numerous B- schools mushrooming all over India. In this context, let us go in detail to find out the significance and importance of this qualification. Let us also look at various prospects involved with Indian youth in this regard.
An MBA degree is considered as the ticket to the top management positions as it is highly regarded and appreciated by most of the firms globally. Many graduates know that they can expect a well paying job and even promotions with their MBA degree. In this competitive age, most companies want the best and brightest to lead them into the future. They know that MBA graduates have all the tools to be effective managers. With their updated knowledge management and leadership skills, these graduates can ensure a company´s success.
Entrepreneurs desire to pursue an MBA degree to ensure their success. There are many start-ups cropping up every day as the growing economies of the world are creating more demand for new products and a wider market. This provides opportunity for entrepreneurs to create new solutions to meet market demands. In doing so, they create jobs and add positively to the overall health of the economy. Entrepreneurs know they need an MBA degree to achieve success. Having a great idea is one thing. Making it work is another. They know that their MBA degree will give them the tools they need in success of their enterprise.
People with global view pursue an MBA degree to expand their horizons as markets are no longer confined to the regional areas. They have grown and are now catering to the needs and demands of the customers globally. The Internet has helped in connecting people from all over the world. As a result, the world is shrinking at a faster pace. An MBA degree with an International Specialisation is becoming quite popular to compete more effectively in the international arena. This specialization imparts important tools, lessons and methods which will the help the employers to forge new relationships with vendors and clients overseas.
Additionally, in many cases we see that there are some executives who have fallen off their career track and they turn to an MBA degree to put them back in the right direction. There are special MBA degree programs for professionals who want to improve their skills after some years of working experience. These are known as executive MBA degree programs and help to retrain executives. By combining their previous experience with their new degree, most executives find themselves promoted to more challenging positions with a substantial increase in pay.
MBA is highly demanding in the present scene because of the emergence of the large corporate houses, MNCs and industrial giants and the world wide economic growth. The social and individualistic view point has changed largely, where people are more concentrated on career growth and maximize the earning rather than just job security. An MBA degree can boost an individual's passion and hunger for success.
To sum up, Indian youth definitely have an exciting future and promising career with an MBA degree if they desire to improve and develop their skills.
"Desire is the starting point of all achievement, not a hope, not a wish, but a keen pulsating desire which transcends everything." – Napoleon Hill
---
Contributed by Shilpa Aggarwal Gupta  ( Class of 2005, IBS HYDERABAD )