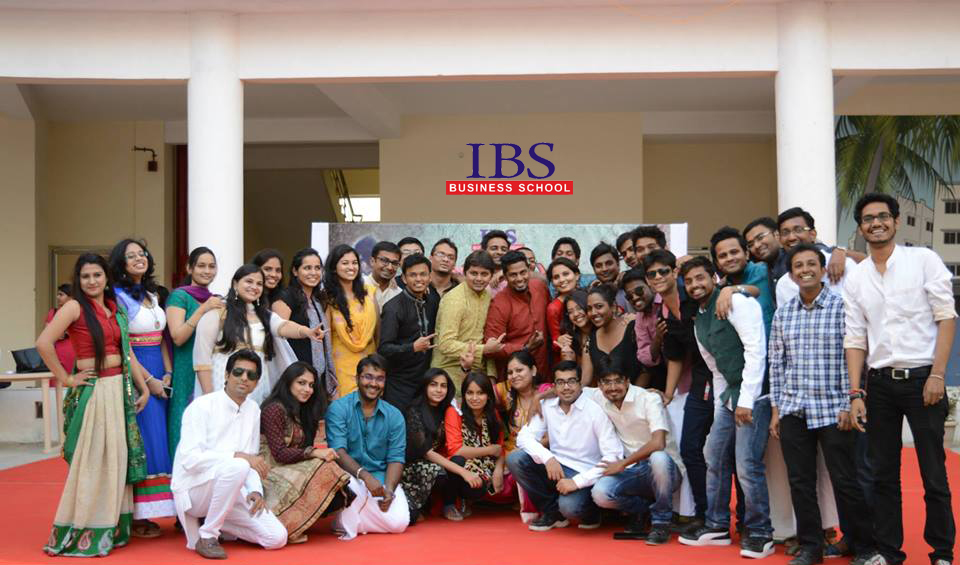 MBA is considered to be equivalent of Manager in many cases. Most of the people believe that if you are an MBA you are sure to be a successful manager. Well, fact alert, one may not be a successful manager just by doing MBA.
The biggest tragedy with Indian students is the time that they decide what career they want to pursue. In most of the cases while completing graduation or after completing graduation students take random decision on pursuing post graduation in particular field, MBA being one of them. The main reason being it guarantees job (well in most of the cases if we be optimistic). But the question here is has the right decision being taken? Was MBA the wise choice?
The best way to choose a wise career is to think from all perspectives and weigh all options. Simply doing a post graduation course in business is surely not going to make one a successful and happy manager. Let's check out top 5 reasons why all MBAs are not successful managers.
Area of Interest – In many of the cases what field one has selected can be the deciding boat. Have you always wanted to be a marketer and ended up taking a finance job? Well then in that case how you will be able to give your 100%.
First of all the question should be do I really want to do MBA? Because in many cases a person starts his/her career with designations such as executive, associate, trainee etc. If one dreams to be a manager from start of his/her career or he/she is just doing MBA to be a manager then this can be a spoiler. A manager is the one who looks after getting in line all the resources and processes and generate results. This is a skill which mostly comes with experience. Being a manager is not easy. So if one goes for MBA just by thinking to be a manager from start this may not work out. Just by receiving a post graduation in MBA will not help you acquire the soft skills which are required to be a successful manager.
First find out a strong reason to do MBA and then explore the functional area where your interest lies and then work hard!
Let me just avoid it for few more days – If one lacks the sense of responsibility, he/she cannot be a successful manager for sure. To be a manager one needs to be pro active and always alert to what's going around. If one is disciplined and organized then that's definitely add on.
Tendency of avoiding completion of work on time can be a really big spoiler for further success. A manager is practically managing the functions of the particular department. If his/her work doesn't complete on time then this may affect the results and revenues.
Key to being a successful manager is to be proactive and being responsible towards the job assigned.
Demotivation – This is a scientific fact. A person cannot give his/her best effort if he/she has been demotivated for so long. Of course there are people who are self driven but in most of the cases, if a person is demotivated he/she feels negativity because of it. Whenever you will start with your job life you are going to serve under a boss.  If you are lucky you will find a good boss but if you are luckier you will find a strict boss who will help you learn many corporate lessons.
The key to fight demotivation is constant belief in your skills. There may be few moments where you would simply want to give up and that is the time when you will have to fight against all odds. Demotivation can make you want to give up on your dreams. Fight hard and come out shining.

Lack of People skills – This is also one main reason why one cannot become a good manager. If you do not enjoy company of people, you don't know how to get the work done, you don't know how to motivate your team, you cannot become a successful manager at-least not in the eyes of your team. In short you may be doing a wrong job as well. Management has always been about management of resources and one must know how to optimize the efficiency of a human being. One should learn how to treat people well and motivate them continuously to give their best efforts. People skills are one of the best qualities a manager can have.  Leveraging this quality will help you become a more successful manager.
Team Benefits first – Goal setting is very important aspect of management. A successful manager always knows what are the goals of his/her team as a whole. Everyone comes in a particular company for some reason, but to be successful one will have to keep personal goals aside and lead his/her team from the front to meet team goals.
Sometimes people fail to understand that when his/her team will meet success, personal goals will automatically be met. Instead of focusing on self targets, the team should be motivated to meet success factors.
Key Takeaway – Management is objective. It is highly subjective in nature. You can never be perfect but you can always try hard to become more and more successful. Each day, every day.
You may never come across a set or defined reason why you could not become a successful manager. Sometimes reason can be subjective. One employee may give one reason; another will give a totally different reason you for finding you an unsuccessful manager. Not to forget success is a state of mind. It is also subjective for different people. For one being unsuccessful manager can mean less promotions/incentives, for one it can be lack of recognition, for one it can be something else. If you want to become highly successful manager one thing is for sure, you will have to chart out the map of all your activities in such a way that each one leads you towards your goals. To become a successful manager you will have to continuously learn from your mistakes and never repeat them again.
---
Contributed by Leena Sonparate ( Class of 2013, IBS MUMBAI )
Linkedin Profile of Leena Sonparate : http://in.linkedin.com/pub/leena-sonparate/4b/715/aa7