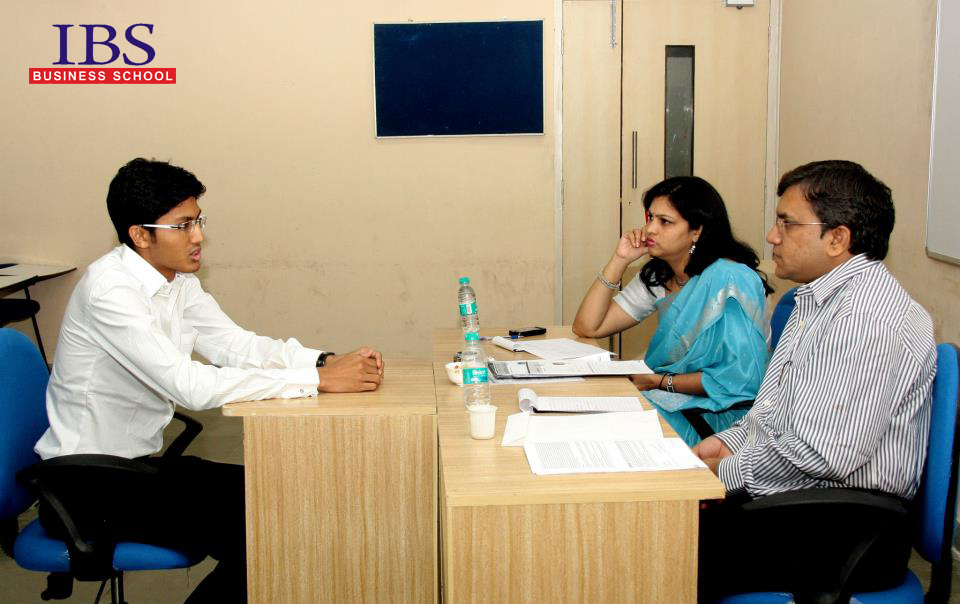 On-campus and online MBA programs have become quite popular in the business world – and with good reason. Master of Business Administration (MBA) degrees have played a part in the business world for a long time, but over the past few decades their importance has skyrocketed. ICFAI Business School MBA programs have emerged as the standard, and online MBA programs are becoming increasingly popular as the web-based format matures. Now, most business professionals consider an MBA to be an essential prerequisite for attaining high-level management and executive positions.
But why, exactly, do employers consider MBAs important? Here are four reasons:
1. Business knowledge. This one seems pretty obvious, and it is. Perhaps the degree attracts you because you work in a less business-intensive field and would like to better understand how your field fits into the business world as a whole. Earning an MBA means that you should have a thorough understanding of advanced business concepts and practices. Most employers prefer that you graduate from an ICFAI Business School MBA program; because the IBS ensures that the B-schools it has adhere to strict teaching and curriculum standards.
There are specialized MBAs in a variety of areas. Most teach core concepts during the first year, then concentrate on a specific area of business during the second. Most MBA programs allow you to focus your studies in a particular area of professional interest during the second year. Finance, marketing, entrepreneurship, accounting, human resources and international management are among the most popular MBA concentrations. Recently, sustainability and environmental risk management have also become popular.
The specialized second year curriculum allows students to return to the workplace with an increased cutting-edge understanding of their field, or prepares them to launch a new career in an area where they may have previously had limited knowledge. So a marketing MBA will give you specialized knowledge about marketing, while an executive MBA will emphasize leadership and management. Employers will generally look to hire MBA holders whose concentration closely matches the position they're applying for.
2. Teamwork. Teamwork for me is the actions that members in a group take in order to achieve a common goal, which is much greater than the personal aspirations of each team member. Communicating openly, working towards conflict resolution and supporting each team members in achieving a common objective are the three key aspects of teamwork.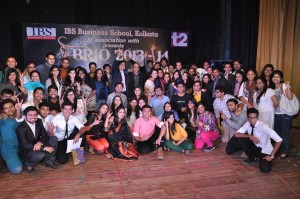 Regardless of specialty, all MBA programs teach teamwork. It is critical to success in today's fast-paced, highly competitive business world. Employers want professionals who can work well with others – following or leading as necessary. MBA students also learn how to challenge and disagree with others in a constructive way, which is important for producing quality results. A team that can identify and correct problems without creating personal friction is a huge asset to any organization.
Some MBA specialties place more emphasis on certain aspects of teamwork than others. For example, an executive MBA program is going to concentrate on leadership and management skills, because graduates will typically be headed for positions where those abilities are essential.
Most of recruiters looks for the candidates who have below qualities:
 You have worked with a diverse team (team with diverse experience, skill type, nationality and cultures)
 You took the initiative in setting up and facilitating meetings which clarified the common objective of the team. The meetings can be one on one or group meetings.
  You were able to plan your project, prioritize tasks, identify skill sets of your team and were able to allocate tasks to the right people. In case you were a team member, highlight how well you coordinated with other team members, how you escalated issues to the team leader and how you focussed on the common good of the team.
3. Problem solving. MBA programs teach students how to identify and solve problems by seeing the big picture, asking the right questions, doing essential research and coming up with a solution that actually works. Graduates are professionally trained how to do this, often in different ways and using different processes.
Solving problems often involves flexibility and unconventional thinking as well. For example, maximizing creative talent (graphic artists, interactive designers, copywriters, etc.) is a responsibility that frequently falls on marketing managers. But when something isn't working on the creative end, there can be a lot of ambiguity. Where is the problem? In the design? The copy? Is someone simply not able to do the job, or is there a problem with how well the creative team understands the product? MBA programs are designed to teach you how to find answers when the questions aren't straightforward.
Most of recruiters looks for the candidates have convergence which means:
– Good at solving problems and finding practical uses for ideas and theories. Good at helping steer a team through
conflict and discern the best path. Ideal for the Imperative Stage.
4. Critical thinking. MBA programs also teach you how to think critically: Approach ideas with a skeptical eye, separate good information from bad information, and understand how a given action can affect different areas of the business (and the business as a whole). Like problem solving, there usually isn't an official class in critical thinking; instead, it's a skill learned and practiced throughout the entire MBA program.
Most of recruiters looks for the candidates have accommodating which means:
-Good at learning from hands-on experience and leading teams through brainstorming and testing concepts until a final solution is achieved. Ideal for the Solutions Stage.
Case studies, which are a part of many individual MBA courses, are excellent for developing your critical thinking ability. They are also generally real-world examples that reflect current business issues, which is yet another benefit of MBA-level studies.
Conclusion:
When any candidate applying for campus placement at campus in second year while doing MBA course, recruiters generally look for the above four points. The benefits for recruiters get is they have to invest less time and money while on boarding them in their companies.
Contributed by Suchin Kulshrestha  ( Class of 2008, IBS HYDERABAD )