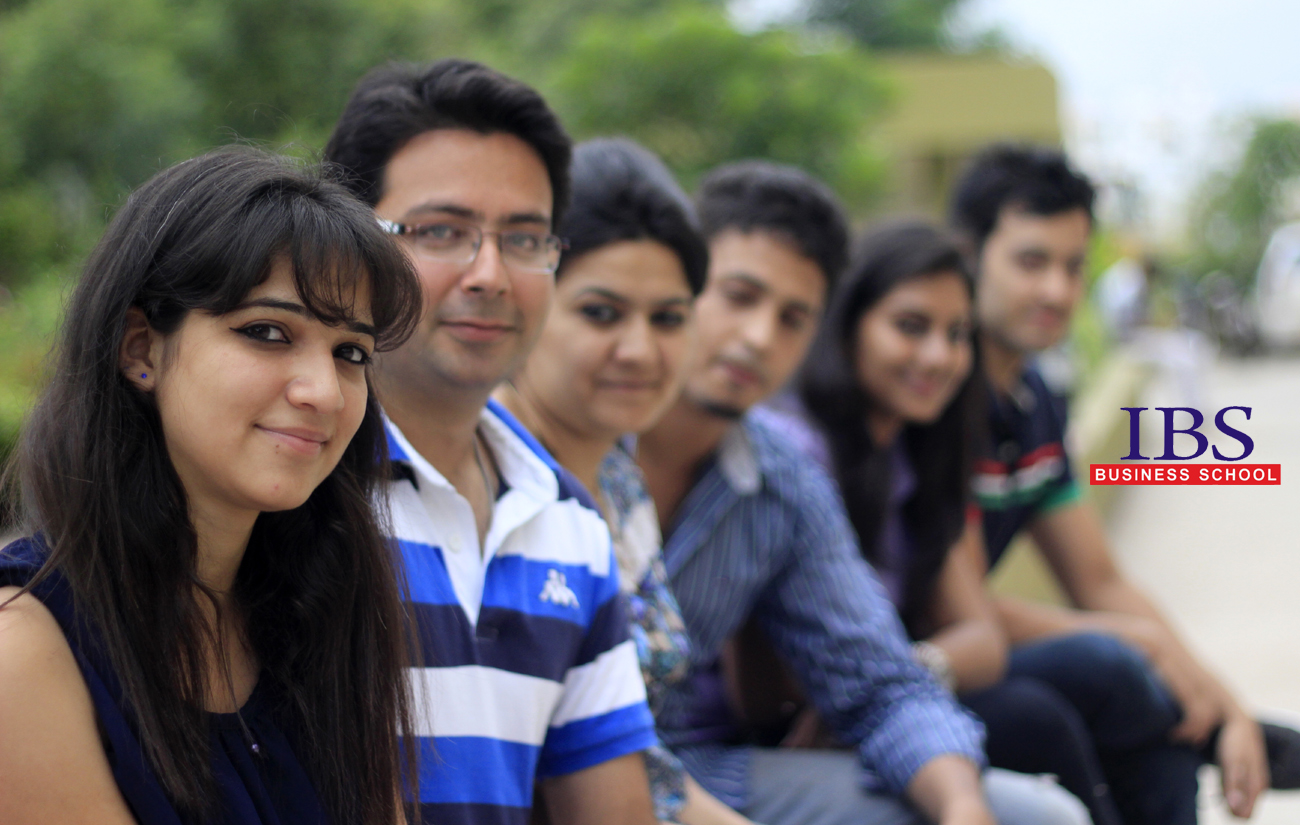 Opportunity! You might have heard this word many a times and must be waiting for one. You must be wondering what opportunity is? And how can I come to know about this? Answer to the above question is very simple. Opportunity is an appropriate or favorable time or occasion. It is a situation/condition favorable for attainment of a goal or a good position. It is a chance or a prospect for advancement or success.
It is very important to know when and how opportunity comes and it is equally important for anyone to foresee the same and work in same direction so as to utilize and make full use of it. At times it becomes very difficult to know how opportunity comes and how to take advantage of the same. But if u can envision that, then probably half of the work is done and you will only need to work on the remaining half. The biggest question that arises now is how to foresee good opportunity? What shall we do so that we get good opportunities? Answer to the question is simple, even if you are doing business or a salaried employee.
Broad Minded– It is very important to be broad/Open minded as it helps you to understand the situations in a better way and come to know more about different things. If you are narrow minded then you don't give room to your mind which will close most of the doors for thinking. If you give room to your mind to think, then probably you can get new ideas and you can work on the same. It is always wise to understand different people and respecting their thoughts as well. You only can learn and grow by doing so. If you become stubborn then you probably don't grow and become contended in your life.
"Nothing makes a man broad-minded like adversity."
The above quote is true, it's better to become broad minded from the beginning than to wait for an adverse situation and change the mindset. If you take efforts to change it from the start then gradually it will become a habit.
Eyes and Ears open– One of the very important ways to attract opportunities is to keep your eyes and ears open. You never know from where a good opportunity may come and you can grab the same. If you keep your eyes open then you can see if there is something which can help you in your future course. If you keep your ears open then you can hear about a good opportunity from someone and make use of it.
Opportunities may come in various forms – in the form of a scholarship, a raise in the salary, promotion at work, and a chance to spend quality time with family and friends. So, it is important to keep one's eyes and ears open so that these opportunities don't slip by. Once these opportunities slip through our fingers, it may take a long time before they come knocking on our doors again.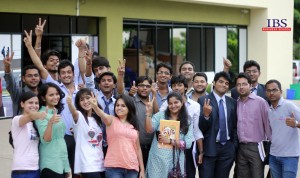 Hard work– Hard work is very essential to attract opportunity. It is very simple if you work hard and if you do good in your activity then good things are going to come to you and you will get desired fruits for the same. If you don't work hard and only wait for an opportunity then probably it's not going to happen. To get something you need to work hard and in right direction. The most essential character to success is hard work.
Let's take an instance, if you want to do a business and you don't know what business to do and from where to get finance? If you will wait for an opportunity to get you an idea and money to start a business than probably it's not going to happen. But if you go out and do market research try to find out demand of a particular good or service then you get an opportunity to start something. If you go and meet investors and visit different banks than probably you can arrange finances. Sitting ideally at home gets you nothing and you end up waiting for an opportunity and fail.
"The price of success is hard work, dedication to the job at hand, and the determination that whether we win or lose, we have applied the best of ourselves to the task at hand."
 Desire – All above qualities are very important but desire to work and foresee an opportunity is equally important. If you desire to find a good opportunity then it is very to do that. If you don't desire then probably you will ignore opportunities coming to you and will end up getting nothing.
"The will to win, the desire to succeed, the urge to reach your full potential… these are the keys that will unlock the door to personal excellence."
The human race is divided into two classes-
Those who go ahead and do something, and
 Those who sit idle and enquire, out of idle curiosity that: – "Why wasn't it done the other way?"
Success in life, be it in any task or field brings happiness and once reached must be won over and over again. It's not easy, but in the difficulty lays the opportunity, its rewards are great, but it belongs only to those brave and courageous souls, who care to have the faith in themselves. Who recognize and opportunity when it comes their way, grab it, make the most of it and continue to move forwards towards success. The winner says- It may be difficult, but it's possible. The loser says- It may be possible, but it's difficult. Now which category do we want to belong to? Winner or loser?
One thing is certain, that if a person is willing to brave the hazards of the road, he will grow strong in the journey. Only the strong, courageous and the determined, find success in their journey. Such people don't explode into success; they GROW into it. A successful man once said "When I can run, I will run; When I can walk, I will walk; When I can only crawl, I will crawl; I will sat least always be moving forward." Successful men always move forward and grab opportunities. The secret of being successful is grabbing the opportunity and make full use of it.
"If you have the opportunity to play this game of life you need to appreciate every moment. lot of people don't appreciate the moment until it's passed."
Contributed by Kandarp Gandhi, (Class of 2014, IBS Mumbai)