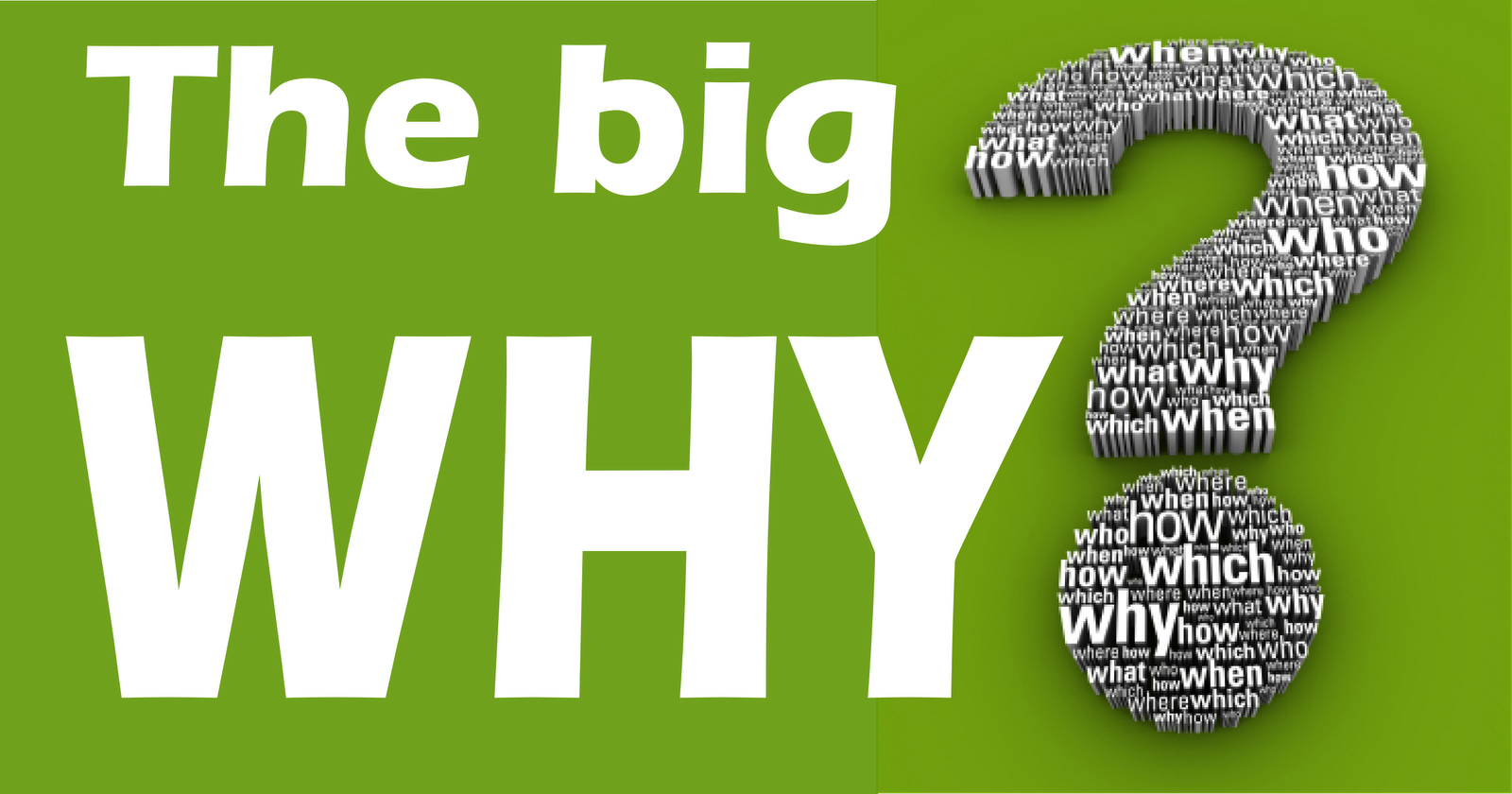 As you have hit upon the ladder to the next level and among all other available options; MBA seems the most feasible and luring choice. Attractive packages, good job opportunities and exposure to the business world, prima facie everything appears hunky dory. But, before investing time and money, a complete evaluation is required to know the importance of these new three letters. Is MBA the right choice for you? Having the complete awareness helps one to contribute the most to the learning environment and thus creating the perfect blend of a degree and a career. Let us evaluate few questions for the complete understanding of MBA as a career goal.
Are you ready for the commitment?
Right from preparation of entrance exam to the two years in a B-school, MBA requires full commitment. Clear goals and objectives affirm the decision of pursuing MBA and there comes the commitment. Depending upon the choice of B-school for pursuing MBA, preparation for entrance requires sincere efforts and concentration. According to one of the famous book on Management, pursuing a career requires setting goals, prioritizing actions, keeping focus and creating realistic deadlines. It doesn't end with cracking the entrance. The MBA is designed to equip students with pressurised corporate world providing in-depth knowledge of business and management. Commitment plays a major role here. Further in two-year course of MBA, it is required to complete a business project/internship to apply theoretical knowledge practically. Therefore, the complete program requires students to immerse themselves in thought-provoking environment for development of personal and professional skills.
Does the idea of being an entrepreneur fascinates you and so does MBA?
Entrepreneurs cannot be created out of thin air or by a degree. Yes, B-schools can certainly develop the entrepreneurial skills you have. Since business principles are useful in any field, MBA program is designed to coach the nitty-gritty of business. The syllabus includes majorly macro and micro economics, finance, accounting, marketing and human resources. These subjects provide the understanding of overall economy and thus giving the clear understanding of statistical data. Therefore, a MBA degree will familiarize you with basic business strategies and their application in organizations. Thus, will provide an upper hand in setting up a business but at the other side it is also essential to get the primary knowledge of key markets conducted around the world.
Alluring salary packages and top companies, Is this you are eyeing for?
No doubt, some top B-schools assure jobs and the relatively high packages. According to the past records of placements in various B-Schools, Highest package offered was of 1 Crore a year and the average package comes around 11.5-12 lakhs per annum in India.
However, the real value of a qualification is only evident over a period of time. The final day will fetch you job offers depending on the skill-set. MBA will help in developing the skills required by these companies. After the decision of pursuing MBA, looking for a B-school which will help you in developing these skills in long run is also required. No doubt, the packages will be higher but it depends on certain factors like the specialization, industry, location and ultimately narrows down to the capability of an individual.
Is this the right time in your career to look for MBA?
As said by a famous painter, Leonardo Da Vinci, "Learning never exhausts the mind" and thus mastering a field is enormous learning process. However, before taking a forward step towards it, analyzing your career goals and objectives is critical. Why you want to pursue MBA? For progress in your existing company, for better career opportunities or for specialization in business?
Although the answer to this question may not be right or wrong but the reason to it must be solid. According to the Philippe Oster, Communications, Admissions and Development Director for Duke University, the three major factors for deciding on the best time to apply for MBA are career progression, personal/market conditions and preparation.
MBA in India is an expensive affair Indeed, Investments are subjected to returns. It is also required to consider the inflation rate and market scenario after the end of MBA program. Therefore, assessing the market conditions, Job availability in key markets, offering packages growth of companies over a decade and returns over expenses is advisable.
Introspection is the true bliss
Best way to come to any conclusion is to analyse our own strengths and weaknesses. Regardless of all other queries, money tends to be the major prospective for choosing MBA. Keeping the attitude positive is must but there is no certain guarantee of landing into best package or job by doing MBA. To certain extent, it depends on your current position (career or job), skills and future possibilities. "Scrutinizing the merits and de-merits wisely is best advised before going for MBA", says Jessee Robbins, MBA coach.
Anand, one of the brilliant students of engineering decided to pursue MBA. Like most of the others, high salary packages offered in MBA worked as his motivation. After cracking entrance with 97.6 percentile, Anand was more confident towards his goal. Moreover, he landed into one of the prime B-schools. But after spending a week in MBA classes, Anand realised that it is not his cup of tea. Besides, nothing interests him in classrooms teachings. Consequently, Anand has to drop out in between. If he has introspected before, time and money could have been saved.
Therefore, keeping a check on our inner self is no doubt a crucial exercise.
Having said that, every individual is not subjected to the same criteria or order of the questions answered for the evaluation. It is entirely depends on the decision of an Individual and thus, wisely making a choice would be considered apt. Complete evaluation of market and career options after MBA is necessary. Once you are firm on the decision of pursuing MBA, choosing a B-school and specialization can be researched on. MBA is a long term investment therefore knowing if MBA is the right choice will not only help in applications and choosing B-school but also help in making most of the opportunity once you are in.